Stricter distancing guidelines announced after COVID cases double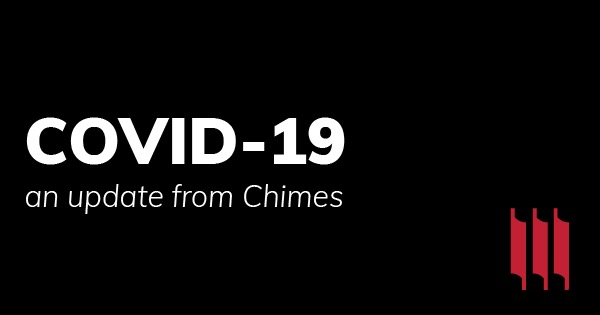 Students will have to observe stricter physical distancing guidelines, starting tonight until Monday, Feb. 22, according to a campus-wide email from President Michael Le Roy. 
Vice President for Student Life Sarah Visser told Chimes that the case count nearly doubled on Feb. 8. The rise was particularly steep among on-campus students.
Dining halls will be take-out only, and some athletic activities will be suspended.
Students are still able to attend class in-person, use individual study spaces in the library and participate in research or employment that takes place in-person. Faculty can decide whether or not to continue their courses in-person.
All public seating areas have been closed, including dorm basements, seating near Johnny's Cafe, and campus buildings.
The email cited failures to comply with the Love Your Neighbor covenant. Visser said that the COVID Response Team has heard of students delaying symptom reporting  and increased contact at social events.
"This is a crucial step in protecting the Calvin community from increased spread of COVID-19.  We want to do everything we can to preserve our ability to learn in-person this semester," Visser said.
The administration will reassess if an extension of these rules are necessary after two weeks.
Leave a Comment