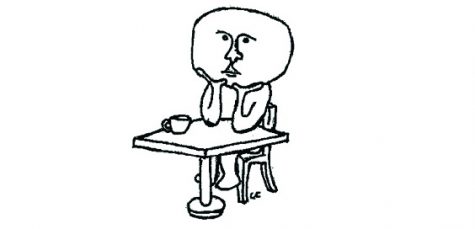 Michelle Hofman, Editor-in-Chief
December 10, 2018 • No Comments
Finals are upon us and the pressure is on. Stress is high, and time is short. But the end is near. It may only be the end of the...
An Open Letter from a Gay Christian
December 3, 2018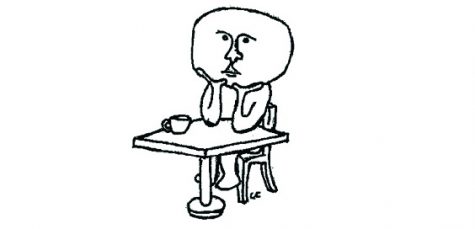 Editorial: Thankful for weariness
November 16, 2018
Re: Double-sided printers leads to wasted paper (and frustrated students)
November 15, 2018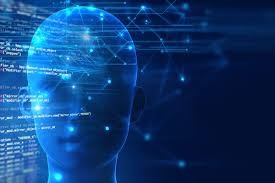 Joan Nakakande, Guest Writer
December 10, 2018 • No Comments
Derek Schuurman, author of "Shaping a Digital World" and computer science professor at Calvin, presented a talk about artificial...
DotCMS refresher for workshop for web developers
November 29, 2018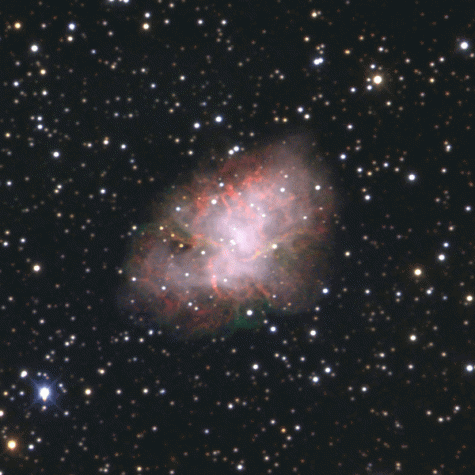 Dead Star: Crab Nebula expanding
November 29, 2018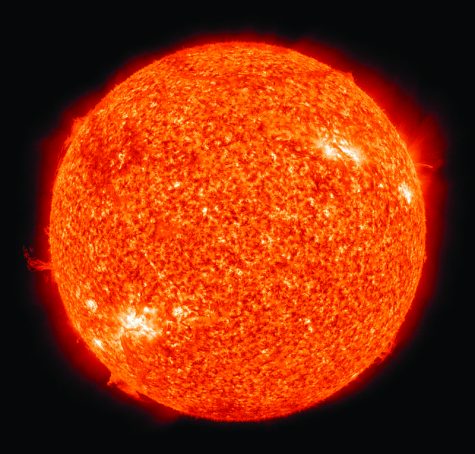 The surface of the Sun is hot, but its corona is hotter
November 29, 2018