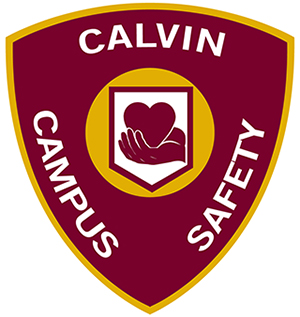 September 21, 2018 • No Comments
Campus Safety issued over 2,800 tickets during the 2017-2018 school year, resulting in over $44,000 in fees for Calvin students...
Budget troubles force adjustments in benefits, cafe hours
NEXUS program sets out to answer financial questions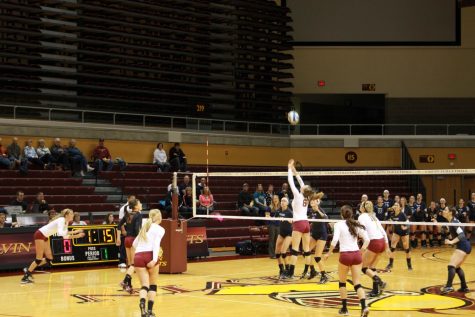 Patrick Roelofs, Sports Editor
September 19, 2018 • No Comments
If the first two weeks of the season are any indication for the rest of the year, the Knights may need to make room for more trophies. Both...
Women's rugby season ending, but team relationships last
New women's soccer coach hired
Intramural programs offer chance for inclusiveness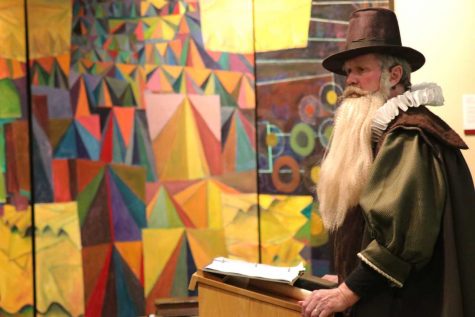 September 21, 2018 • No Comments
The 400th anniversary of the Synod of Dort occurs later this year on November 13. To commemorate this formative moment in the...
Weekly church spotlight: Alger Park CRC
Aquinas forum discusses notion of progress in Pope Francis' encyclical, Laudato si'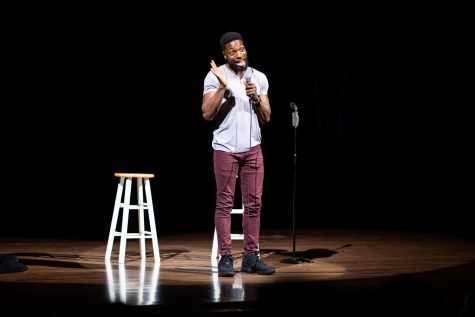 Mimi Mutesa, A&E Editor
September 21, 2018 • No Comments
This past Saturday, Calvin had the privilege of having Preacher Lawson perform at the Covenant Fine Arts Center. Preacher Lawson,...

September 21, 2018 • No Comments
A new chapter of PERIOD has started at Calvin college this year. PERIOD is an organization working to help women gain access to...
Reminiscing with Calvin's professors retiring in 2018
Worldwide Connections: International relations group for Korean Students
Gay relationships and Christ-like love: stories from students