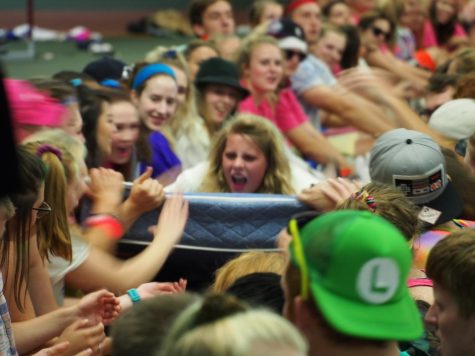 Emily Joy Stroble, Campus Co-Editor
Beets-Veenstra won the 49th annual Chaos Night by a narrow point margin last Friday, Sept. 8. Chaos Night 2017 featured many ...
September 15, 2017 • No Comments
Calvin charters six new student organizations
Calvin stands with students protected by DACA
View All »
Julia McKee, Op-Ed Editor
In order to talk about what an opinion and editorial article should look like, we must first discuss why such articles are worth wri...
September 15, 2017 • No Comments
View All »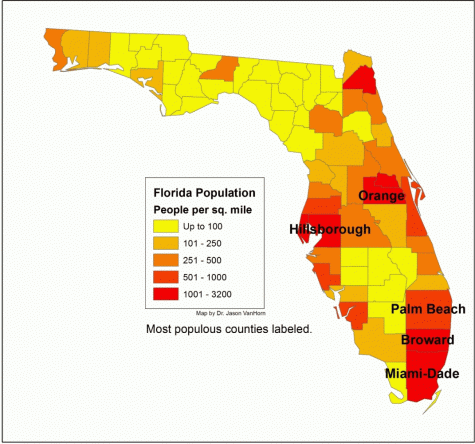 Joshua Polanski, On-Call Writer
Geography Professor Jason VanHorn tracked the path of Hurricane Irma to uncover how many people were in the storm's path this...
September 15, 2017 • No Comments
Students join faculty in on-campus summer research
New glass iPhone 8 is faster, wireless and made for augmented reality
Insulin could play a part in reversing Alzheimer's symptom
View All »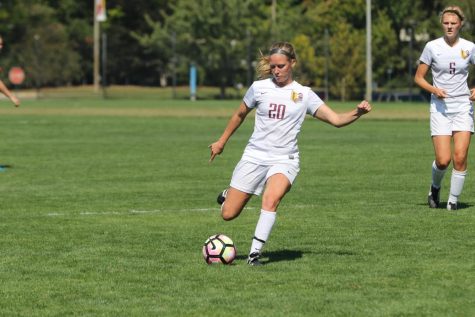 Purun Yeo, Sports Editor
Year: Senior Sport: Soccer Major: Business - Marketing Concentration Sydney hails from Cadillac, Michigan. She is a senior on t...
September 17, 2017 • No Comments
Q&A with women's volleyball coach Warners
Men's tennis secures win over Adrian despite demeaning behavior
Knights of Calvin: Amanda Davio
View All »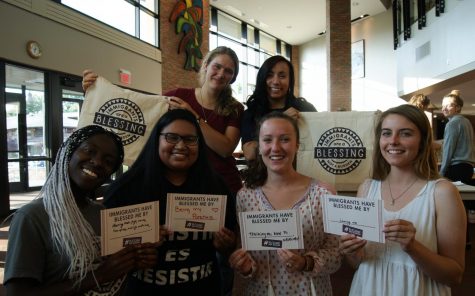 Courtney Zonnefeld, Religion Editor
Last week, the White House announced the "wind-down" and eventual Mar. 6 end of the DACA (Deferred Action for Childhood Arrivals) program, provoking widespread critici...
September 16, 2017 • 1 Comment
Reformation art stirs the world
CRC addresses hurricane disasters
Students join evangelical climate advocacy in D.C.
View All »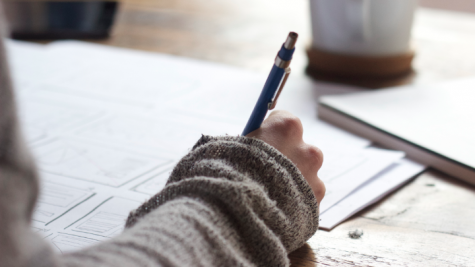 Created to serve the community through literary opportunities, the Calvin College Center for Faith and Writing is the newest addition...
May 5, 2017 • Comments closed
Student senate candidates, 2017-2018
Moses statue tradition: Finding Moses across history and across campus
View All »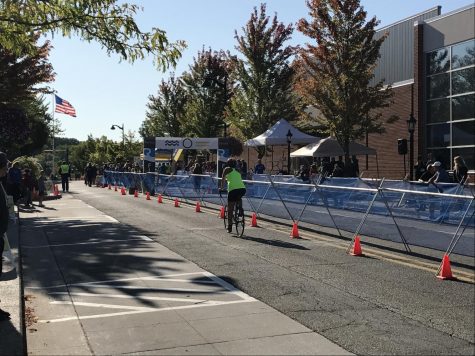 Noah Certa, Guest Writer
On a cool, crisp morning this past Saturday, the Rhoades McKee Reeds Lake Triathlon/Duathlon took place at John Collins Park. Thi...
September 15, 2017 • No Comments
Community gathers at Eastown Streetfair
September 15, 2017
September 15, 2017
Kent County voters approve public schools millage
May 5, 2017
View All »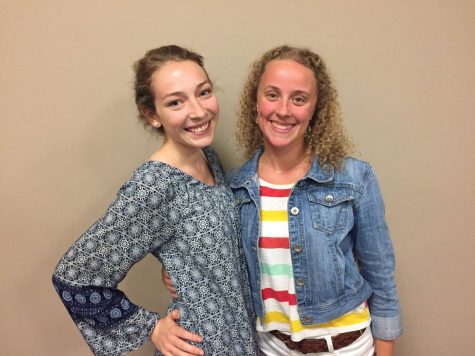 Brandon Schreur, A&E Editor
While uKnighted — the student-run men's a cappella group — has existed at Calvin College for four years now, a student-r...
September 15, 2017 • 1 Comment
DC's mega-blockbuster "Wonder Woman" shows at Calvin
Chimes A&E staff create their "top three" of 2016-2017
Explosions in the Sky concert ignites the CFAC Auditorium
View All »