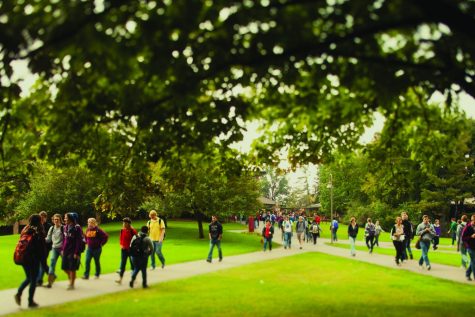 Yolanda Chow, On-Call Writer
April 26, 2018 • No Comments
 As media attention focuses on the prevalence of sexual assault on college campuses, the #MeToo movement and rollbacks on Title...
Faculty pay scale adjusted, but tension of values remains
Candidates share platforms at student senate debate
Calvin hosts its first-ever dance marathon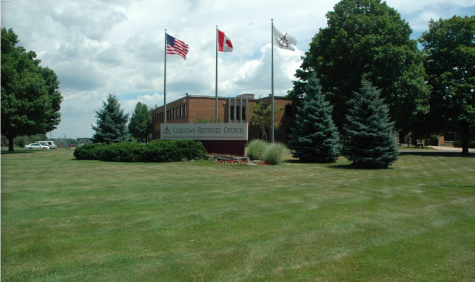 Nathan Stripp, Staff Writer
April 26, 2018 • No Comments
The Christian Reformed Church (CRC) is shrinking. Far from a new trend, the denomination has been steadily declining since its pe...
Calvin celebrates first Holi spring festival
Co-founder of AJS helps eradicate police corruption in Honduras
Talk encourages "being the guest" in Islamic contexts and beyond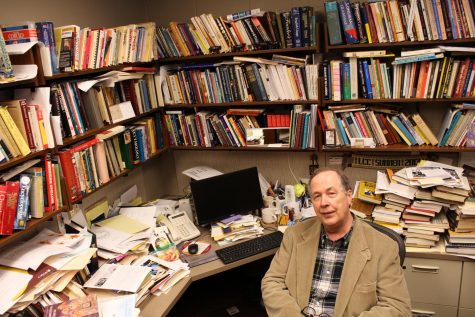 Hannah Butler, Staff Writer
April 26, 2018 • No Comments
English professor James Vanden Bosch will retire this May, having advocated the combination of math and language at Calvin for...
New supercomputer 'Borg' takes first steps
Bill McKibben speaks on global climate change at Festival of Faith & Writing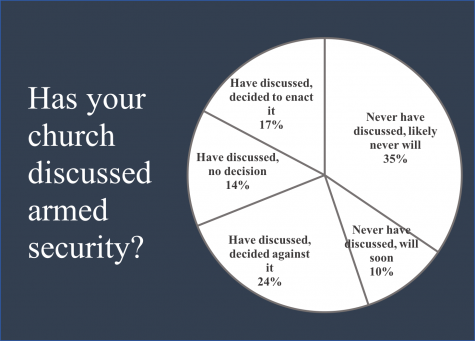 Juliana Knot, Religion Editor
April 6, 2018 • 1 Comment
As the national gun control debate rages on, Grand Rapids churches face a pressing question: How do they respond to the threat o...
Campus safety notifies Calvin of CMU shooting
March 8, 2018
Taste of Soul Sunday draws crowds at GRPL
February 27, 2018
Grand Rapids bid for Amazon headquarters fails
February 21, 2018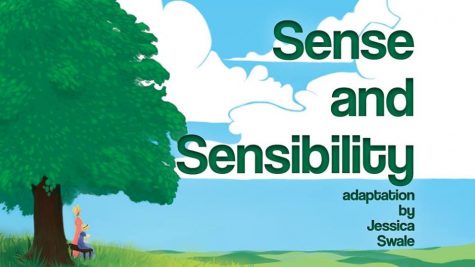 Janelle Conti, Staff Writer
April 26, 2018 • No Comments
The Calvin Theatre Company just wrapped up their two-week run of "Sense and Sensibility," which was adapted by Jessica Sw...
SAO's year end concert intimate, moving
BANFF Mountain Film Festival shows at Calvin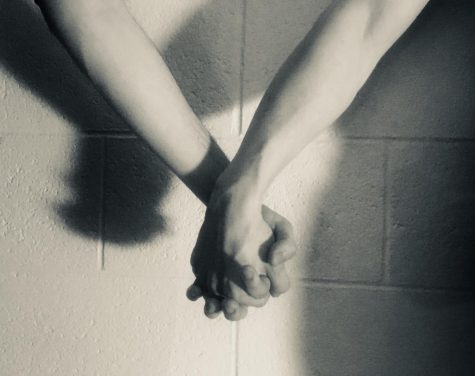 Yolanda Chow, On-Call Writer
April 20, 2018 • 4 Comments
Christian doctrine has historically held same-sex attraction to be a disorder — a mark of the fall — and same-sex intimacy ...
Festival authors: bringing a history of conversation
African Student Association holds charity banquet
Geology student lands NASA internship