Larry Herzberg, Guest Writer
February 15, 2019 • No Comments
In recent years enrollments in foreign language courses have decreased rather dramatically across the U.S. Unfortunately, Calvin...
Pressing for freedom in student press
February 11, 2019
What I learned from being an Art student at a Liberal Arts College
February 10, 2019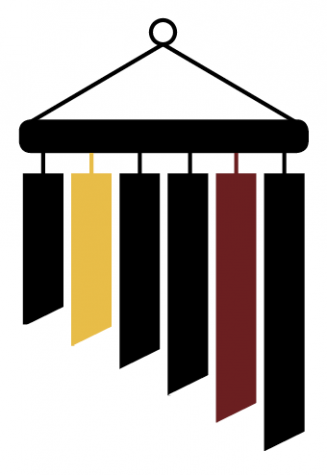 Opinion: Unity on the Internet
January 29, 2019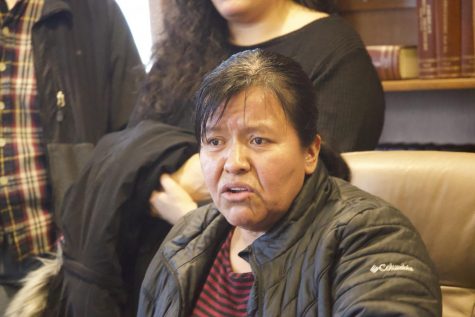 Sam Ballast, Staff Reporter
January 21, 2019 • No Comments
Jilmar Ramos-Gomez, a military veteran and citizen of the United States, was nearly deported by U.S. Immigration and Customs Enforcement (ICE).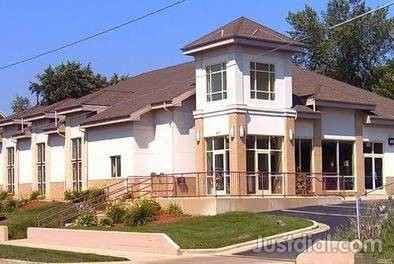 Local church receives racist death threat
December 5, 2018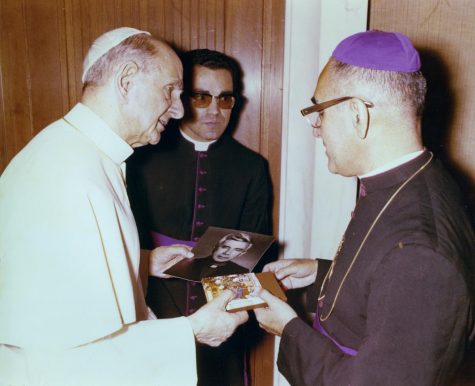 Local bishop discusses martyred saint
October 15, 2018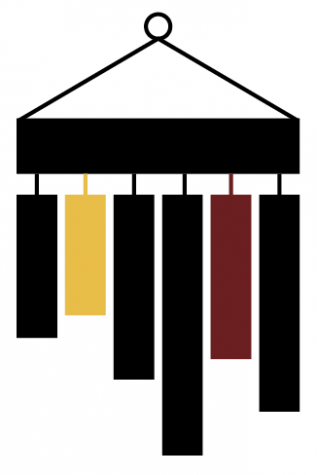 GR welcomes college students back with College Week
September 13, 2018
Bernard Boadu, Sci-Tech Editor
February 15, 2019 • No Comments
Kenneth C. Arnold asserts that the predict text feature on most of our electronic devices perpetrates certain biases while typing....

Hackathon showcases students' coding talents
February 14, 2019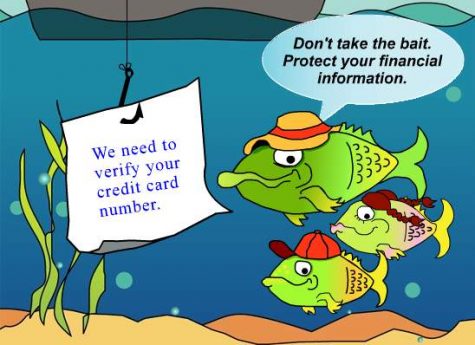 February 8, 2019
What it takes to become Zero-Waste
February 7, 2019
Naomi Vroegop, Guest Writer
February 19, 2019 • No Comments
When asked why he became a prayer servant, senior Chris Walstra stated, "My freshman year I felt like God was leading me to...
Attenders react to Faith and International Development Conference
February 15, 2019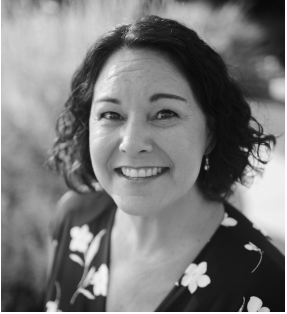 Carol Bremer-Bennett teaches how not to be a savior
February 13, 2019
The U.S. executive director of World Renew, Carol Bremer-Bennett, recalls, "You don't get to save anybody; only Jesus saves. You are not a savior,". Her husband spoke these words after a former student of hers at Rehoboth Christian School committed suicide.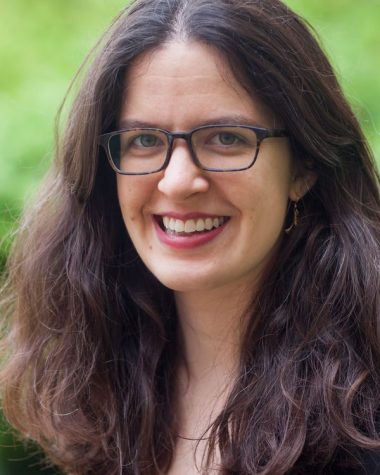 Religion department hires new professor
February 9, 2019