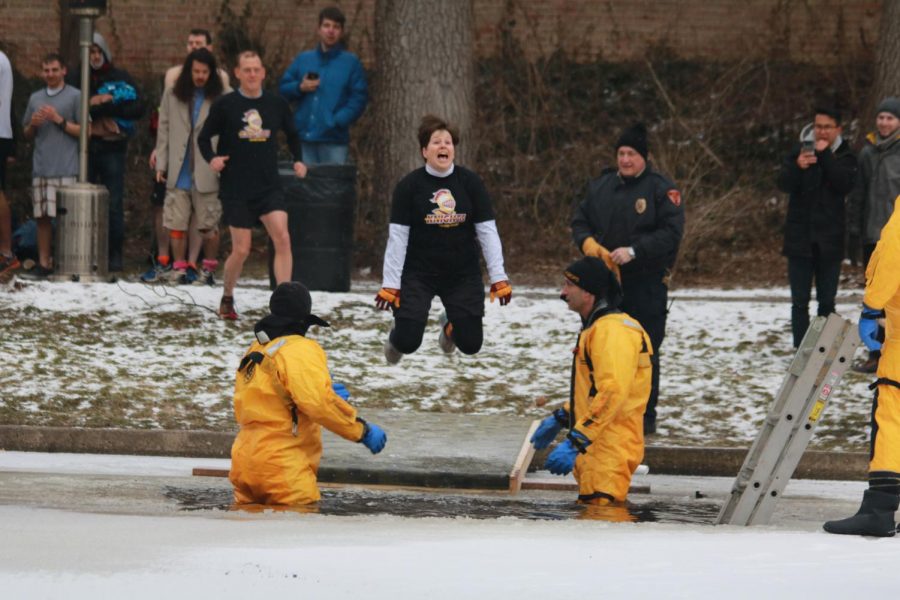 Pastor Mary Hulst has been Calvin's campus pastor for the past fifteen years. During her tenure as campus pastor, she has seen...
While attending a conference for student journalists recently, I listened to a panel on press freedom and prior review at private,...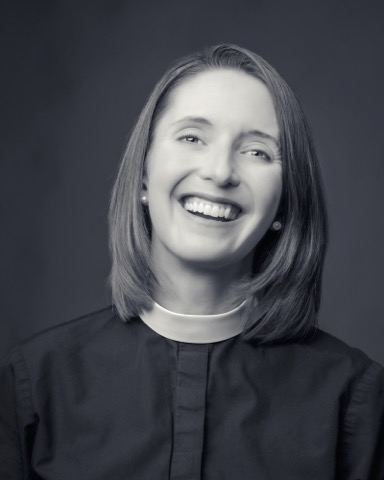 Ethan Meyers, General Assignment Reporter
Rev. Dr. Amy Peeler spoke last Thursday, November 2 about her recent book, "Women and the Gender of God," as part of this...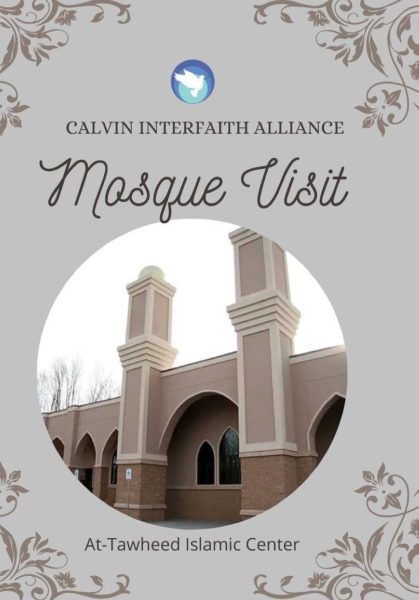 Muslim students, few in number, engage questions about Islam and Christianity
October 23, 2023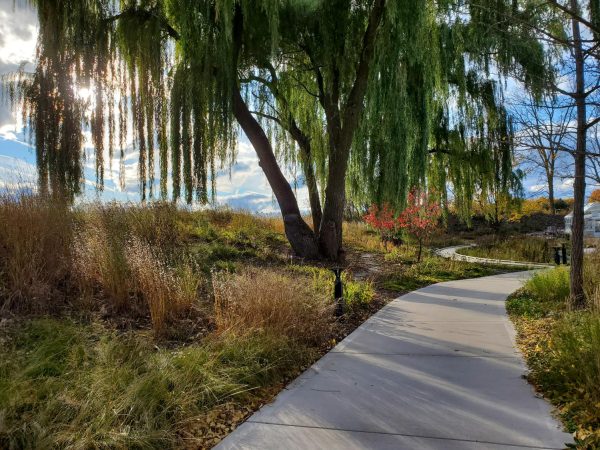 Creation Care Summit held on Calvin's campus
October 7, 2023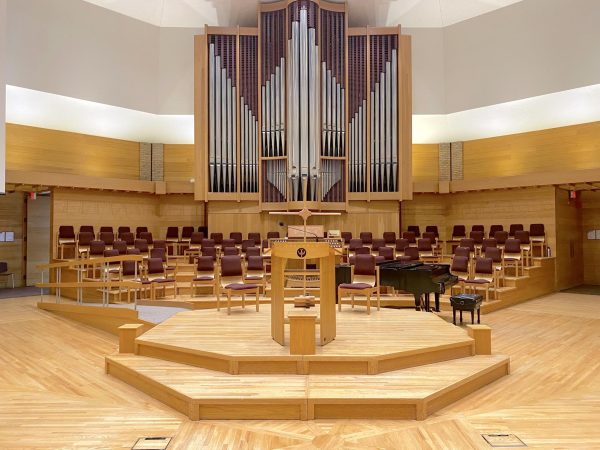 Chapel attendance remains consistent, doubles for Thursday service
October 7, 2023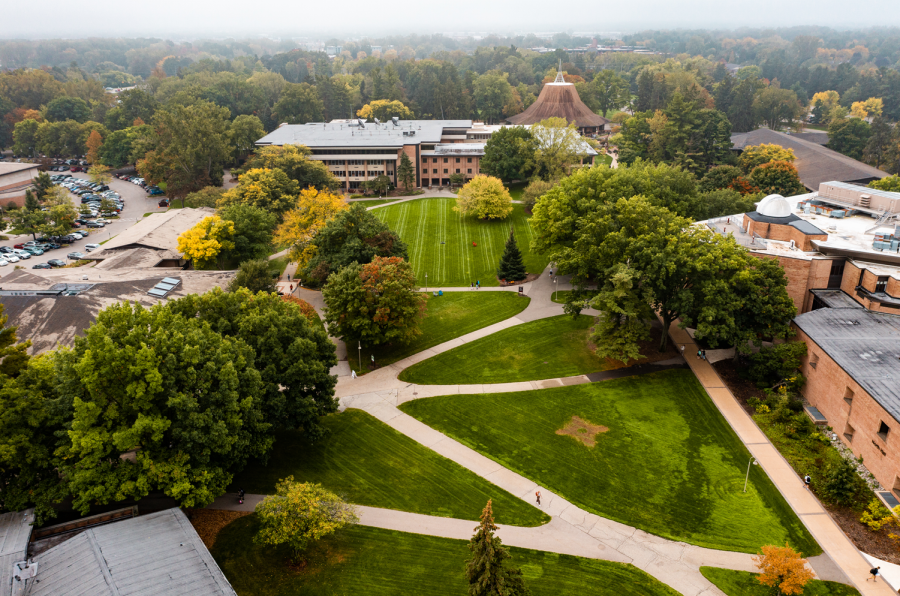 As top-level administrators consider new ways of planning programs and making cuts, many faculty are dealing with the stress of such decisions.