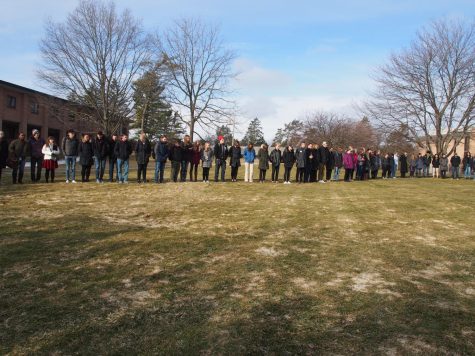 Alejandra Crevier, Campus Co-Editor
March 15, 2018 • No Comments
The Organization of Student Social Workers (OSSW) led a walkout at 10 a.m. to 10:17 a.m. on March 14 in honor of the 17 high scho...
Geology prof publishes middle grade novel
High school protesters conduct walkout, colleges forgive potential suspensions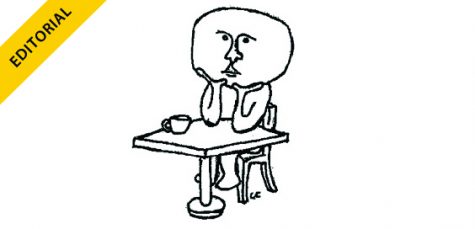 Mark Peless, Multimedia Editor
March 9, 2018 • No Comments
I got an uneasy feeling while standing near the edge of cliffs in West Virginia. Sometimes I was too scared to look over the edg...
Letter to the Editor: Gun control
Letter to the Editor: Response to Letter from 2/16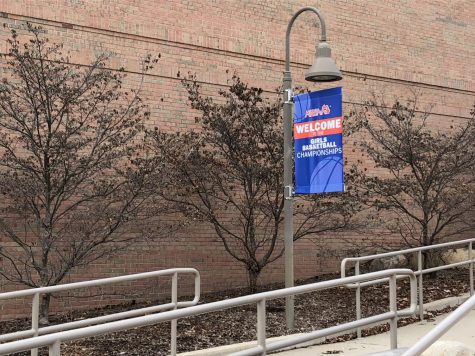 Morgan Anderson, On-Call Writer
March 15, 2018 • No Comments
Updated: 3/17/18, 12:28 p.m. Calvin College is hosting the Michigan High School Athletic Association (MHSAA) Girls Basketball Sem...
Men's tennis sweeps weekend in Wis.
Senior athletes reflect on careers
Men's and women's swimming & diving claim MIAA championships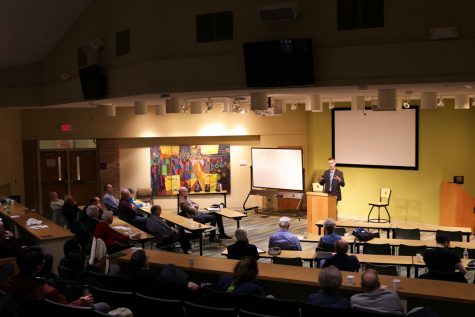 Juliana Knot, Religion Editor
March 14, 2018 • No Comments
Calvin Seminary professor Matthew Tuininga spoke at the 36th annual Meeter Center Spring Lecture about John Calvin's views on ...
Prof seeks to create church plant
CRC director signs pro-immigrant letter
'Red Letter Revival' to combat 'toxic evangelicalism'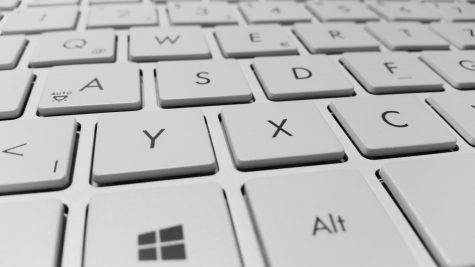 Samantha Ballast, On-Call Writer
March 15, 2018 • No Comments
This past year's search did not yield a new computer science (CS) professor, but professors say that the process continues ...
Calvin joins local schools for live-stream learning
Iguana finds new home in DeVries greenhouse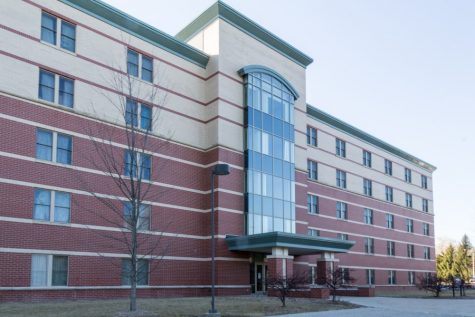 Michelle Hofman, Features Editor
March 8, 2018 • No Comments
The campus safety emergency alert system sent out three campus-wide emails on Friday, March 2, in response to reports of a shooting...
Taste of Soul Sunday draws crowds at GRPL
February 27, 2018
Grand Rapids bid for Amazon headquarters fails
February 21, 2018
MSDO rents out theatre, showcases 'Black Panther'
February 21, 2018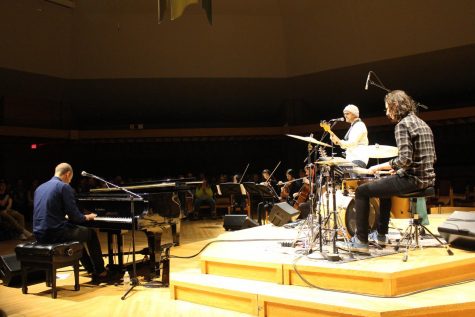 Brandon Schreur, A&E Editor
March 15, 2018 • No Comments
The Brilliance — a worship duo composed of David Gungor (brother to Michael Gungor) and John Arndt — performed a concert i...
'Remembrances' begins run in the Center Art Gallery
'Lady Bird' takes flight in the CFAC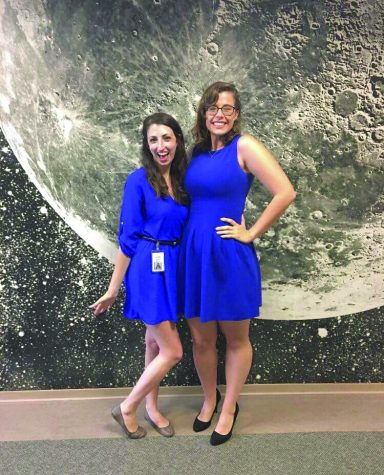 Dana Drosdick, On-Call Writer
March 9, 2018 • No Comments
Precisely one spring break ago, Maia Madrid, a senior studying geology, found herself inside a candy-striped Chick-Fil-A, read...
Walking the paths of presidents: A semester in D.C.
Making an IMPACT: Orientation for minority students
Tapping potential: Maple syrup flows through campus