Michaela Giovannelli, Religion Editor
October 23, 2020 • No Comments
Truth in Christianity is simple: Jesus Christ, the Son of God, died to save us, sinners, and rose three days later, ultimately...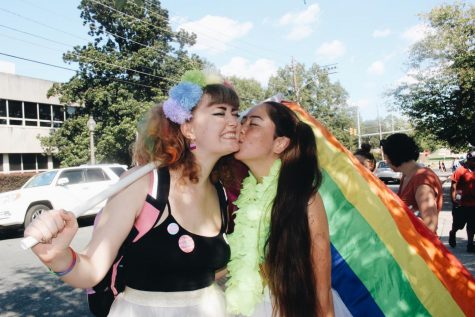 I am Calvin University's first openly gay student body president.
October 16, 2020
Class on Good Friday unacceptable
October 9, 2020
I've bean thinking about gratitude
October 9, 2020
We send an email newsletter every Friday with the top stories!