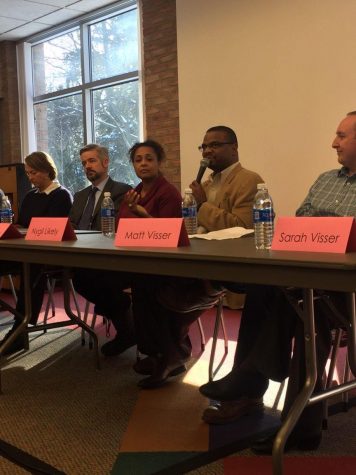 Dana Drosdick, On-Call Writer
February 15, 2018 • No Comments
Four notable Calvin College couples sat on a panel to discuss their journey to finding a healthy balance between career and relationships....
FIDC attracts host of speakers, attendants
Draft statement envisions Calvin as university
Displays around campus made from public history interim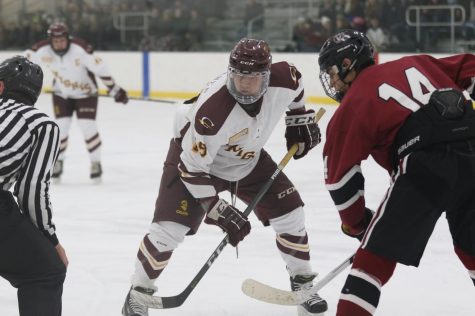 Rebecca Hull, Staff Writer
February 15, 2018 • No Comments
Calvin's ACHA Division 3 team was promoted to Division 1 this past season, and the JV hockey program took over the primary team's...
Staff, students speak on Nassar scandal
Hope defeats Calvin in rivalry basketball game
Knights of Calvin: Brandyn Louwsma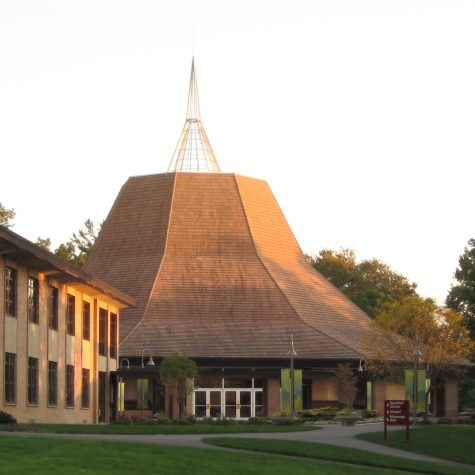 Juliana Knot, Religion Editor
February 17, 2018 • No Comments
LOFT introduced an online form of donations to the Community Care Fund through the Venmo app this semester. People, especially...
Moody Bible Institute faces investigation for financial, theological offenses
Study: Gen Z twice likely to identify as LGBT+ or atheist
LOFT service shines light on Super Bowl trafficking issues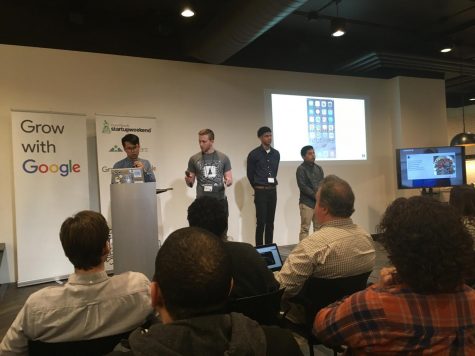 Molly Bruns, On-Call Writer
February 19, 2018 • No Comments
On Feb. 10, Calvin seniors Eli Yeong and David Fitch, along with Calvin's Youngsma Center Program Coordinator Devon Fata, attended...
Center for Counseling and Wellness director talks "winter blues"
Professors tag-team rare disease research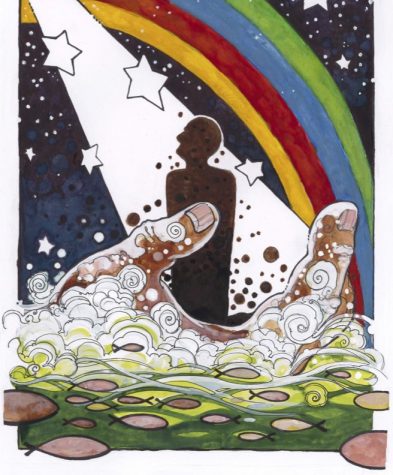 Rae Gernant, Head Copy Editor
February 14, 2018 • No Comments
The Madison Square Church gospel choir and drama team performed a multicultural, musical adaptation of "God's Trombones"...
Local poetry competition celebrates 50 years
February 13, 2018
Wealthy Theatre: A brief history
February 13, 2018
Annual Ethnic Heritage Festival celebrates diversity
February 7, 2018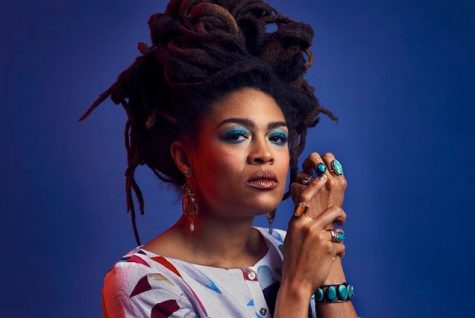 Daniel Hickey, Staff Writer
February 19, 2018 • No Comments
Genre-blurring singer-songwriter Valerie June performed for a nearly sold out crowd last Wednesday at the Ladies Literary Club. June,...
Review: 'Call Me By Your Name'
Rostam Batmanglij performs at Ladies Literary Club
New art exhibit explores the depths of beauty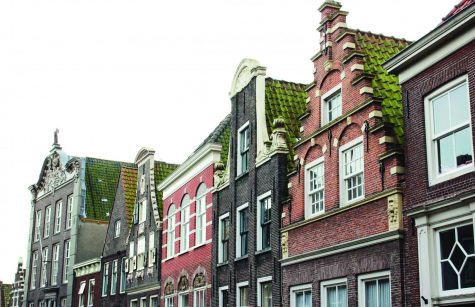 Madalyn Buursma, Staff Writer
February 15, 2018 • No Comments
The plane was set to board in 15 minutes. An airplane stewardess came on the speakers in the small terminal of the Chicago O'Hare...
Looking at how the tax reform bill affects students
Students share their stories as women in engineering
Calvin in 2029: College or university?