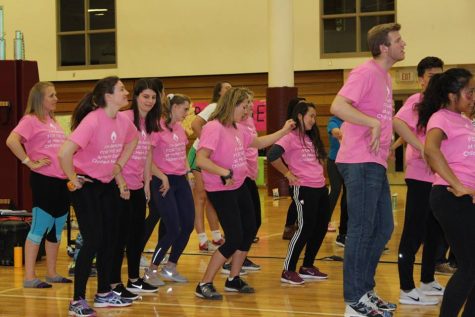 Dana Drosdick, On-Call Writer
April 21, 2018 • No Comments
It may take two to tango, but it takes a whole campus to make a dance marathon happen. This year marks Calvin's first dance marat...
Gender-neutral bathroom plan implemented at Johnny's
Revised vision statement reflects community feedback
Q&A: Interfaith intern talks investment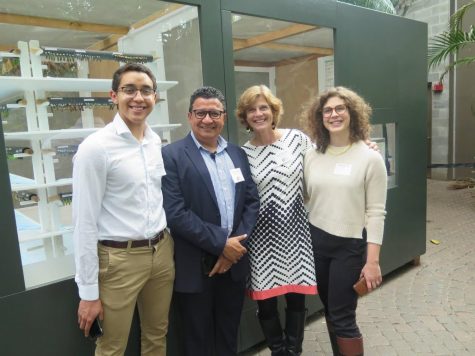 Ben DeMaso, Staff Writer
April 18, 2018 • No Comments
Correction: An earlier version of this article incorrectly stated the current homicide rate in Honduras. The figure has been cor...
Talk encourages "being the guest" in Islamic contexts and beyond
Aquinas chaplain and professors reflect on Pope Francis' first five years
Professor emeritus discusses the downsides of Kuyperian theology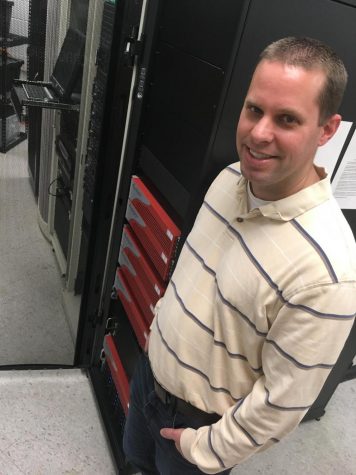 David Fitch, Sci-Tech Editor
April 21, 2018 • No Comments
Chris Wieringa said he's been busy lately. The Calvin computer science lab manager has been hard at work assembling and test...
Bill McKibben speaks on global climate change at Festival of Faith & Writing
Mineral Spotlight: Rhodochrosite
Pre-health students encounter Navajo culture on spring break trip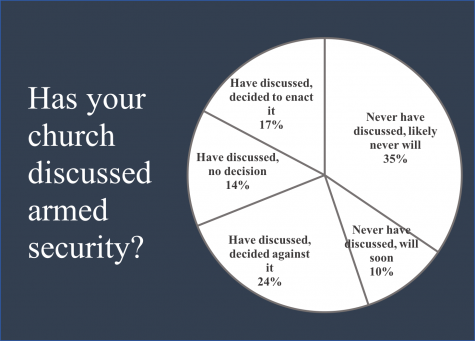 Juliana Knot, Religion Editor
April 6, 2018 • 1 Comment
As the national gun control debate rages on, Grand Rapids churches face a pressing question: How do they respond to the threat o...
Campus safety notifies Calvin of CMU shooting
March 8, 2018
Taste of Soul Sunday draws crowds at GRPL
February 27, 2018
Grand Rapids bid for Amazon headquarters fails
February 21, 2018

Blake Staat, Staff Writer
April 21, 2018 • No Comments
The 2018 Banff Mountain Film Festival (BANFF) once again chose Calvin College as a tour destination to show off the cream of the cr...
Venezuelan filmmaker inspires students while talking about new film
Young Oceans brings waves to the Chapel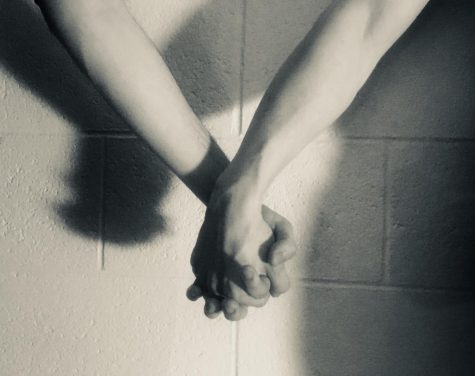 Yolanda Chow, On-Call Writer
April 20, 2018 • No Comments
Christian doctrine has historically held same-sex attraction to be a disorder — a mark of the fall — and same-sex intimacy ...
Festival authors: bringing a history of conversation
African Student Association holds charity banquet
Geology student lands NASA internship