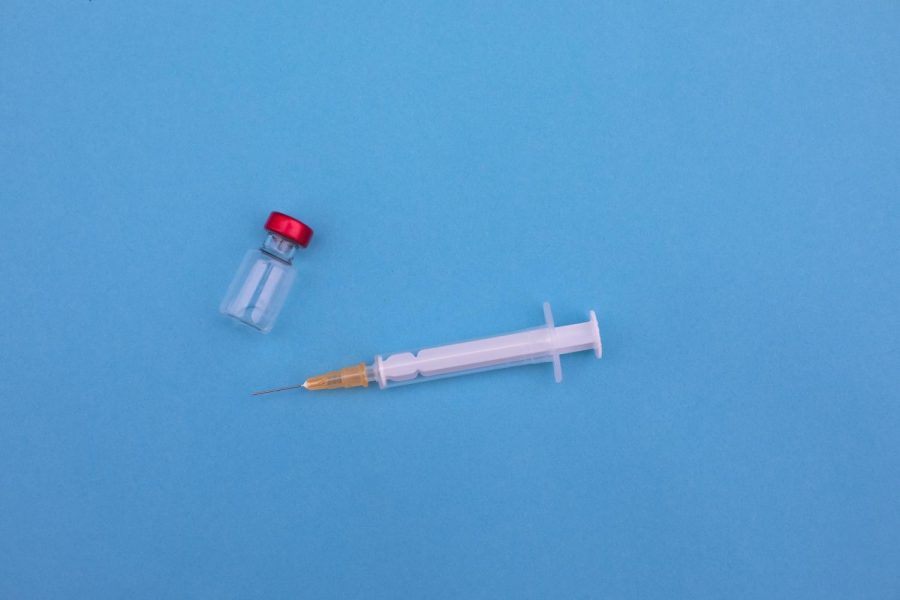 Abigail Ham, C&C Co-editor
April 13, 2021
The FDA has recommended pausing use of the Johnson & Johnson COVID vaccine, which the Calvin clinic has been distributing to students and faculty.  This change comes...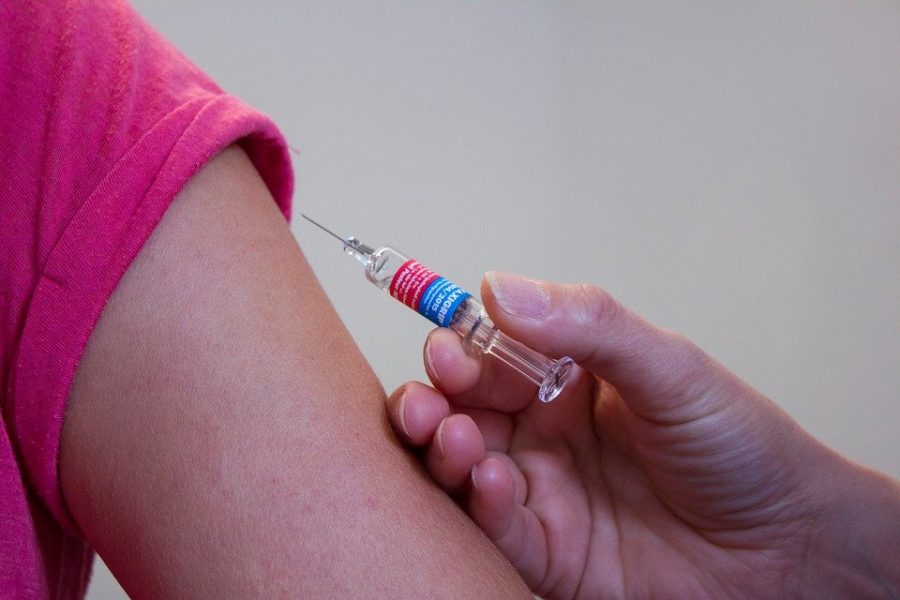 Ezra Craker, Staff Reporter
April 1, 2021
COVID-19 vaccine appointments are easier to book than ever. Spectrum Health expanded vaccine eligibility to everyone 16 and older on Tuesday, a week earlier than the expected...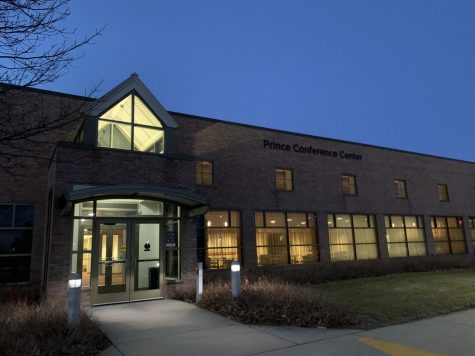 Prince opened to house sick; RVD now nearly empty
March 4, 2021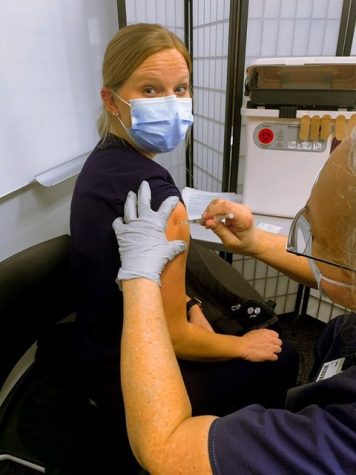 Calvin's push to get profs 1B vaccine status met with support, criticism
March 4, 2021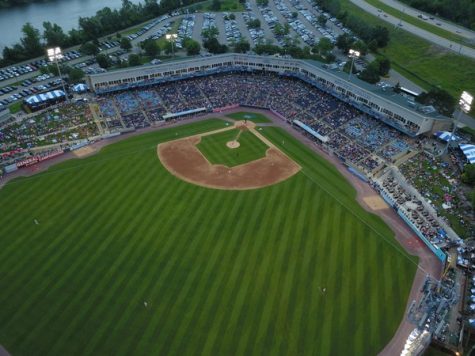 Take me out to the commencement
February 25, 2021
The classes of 2020 and 2021 will graduate at the Lake Michigan Credit Union Ballpark on May 22.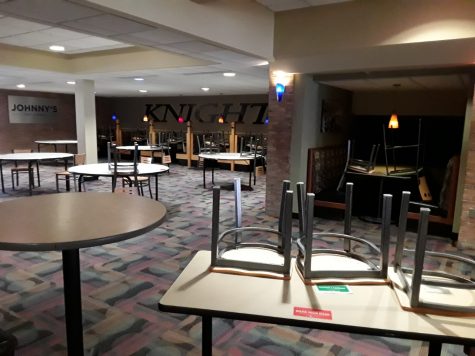 Morale dips during increased restriction, students hopeful as cases fall
February 24, 2021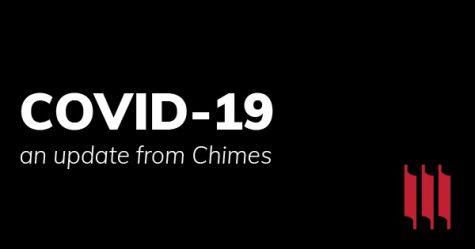 Some two-week restrictions lifted as rising cases slow and close contacts fall
February 22, 2021