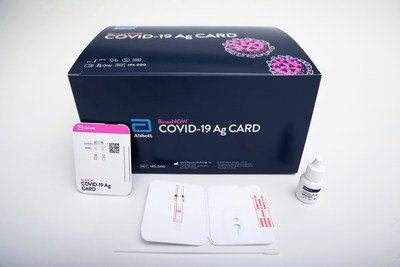 Juliana Knot, Editor-in-Chief
October 8, 2020
Calvin will soon be able to test students for COVID-19 using the Abbott tests, in addition to the PCR tests, according to Calvin University President Michael Le Roy. These...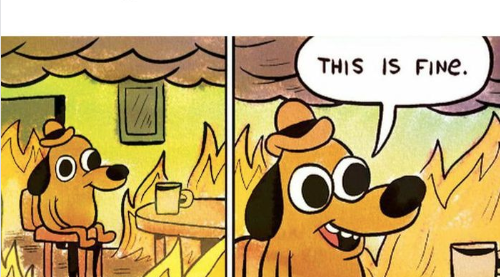 Juliana Knot, Editor-in-Chief
October 8, 2020
Following the cancellation of spring break and Easter holidays, students immediately began posting about their frustration with the decision. Calvin Memes for CRC Teens, a...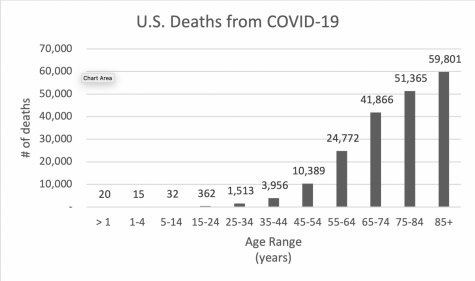 Students who have had COVID share their experiences
October 2, 2020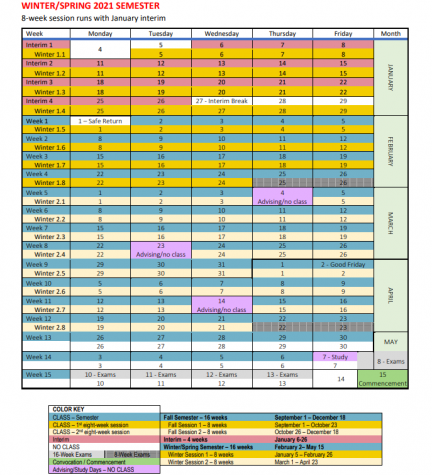 Provost cancels 2021 spring break, Easter holiday
October 2, 2020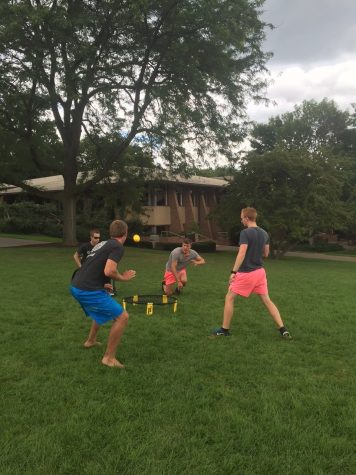 Intramurals offer new activities, ditches contact sports for fall
September 25, 2020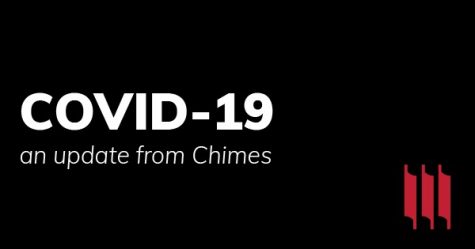 Athletics suspended to evaluate surveillance testing results
September 16, 2020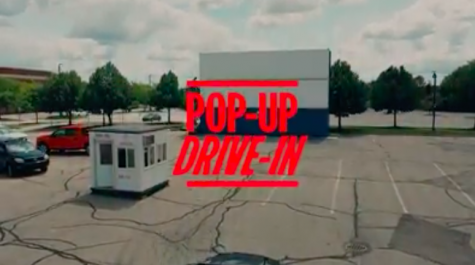 Celebration Cinema offers "drive-in" alternative to traditional theater experience
September 12, 2020