Joshua Polanski, Managing Editor
March 26, 2020
An on-campus student has a presumed case of COVID-19, according to a campus wide email. The student is isolated in a residence hall suite. According to the email, "there...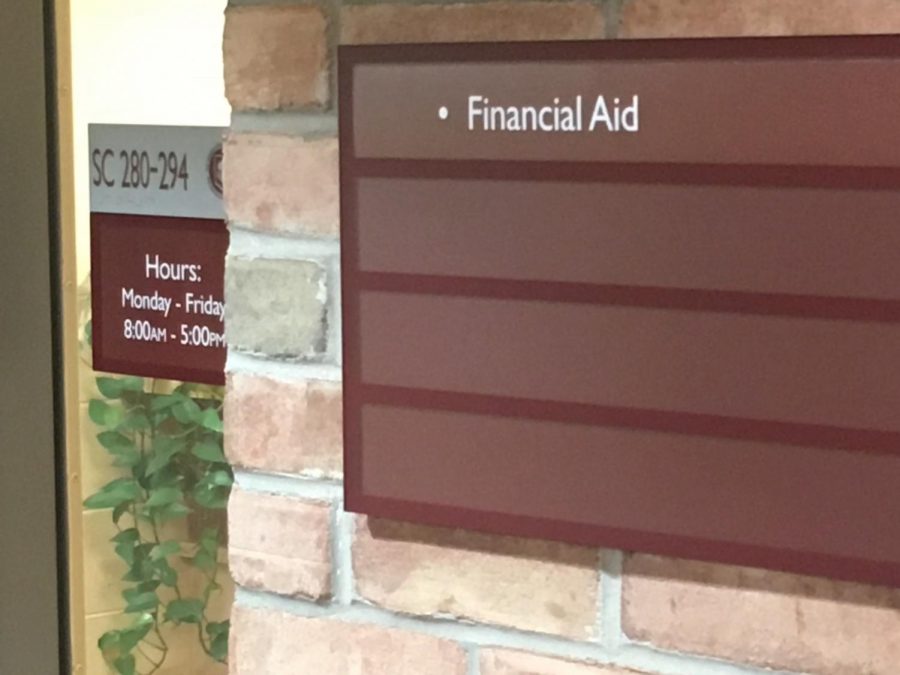 David Swartzentruber, Staff Reporter
March 20, 2020
The pandemic of COVID-19, along with the ongoing Russian and Saudi Arabian oil wars, has driven down the value of the stock market, according to Mike Wilson, Chief Investment...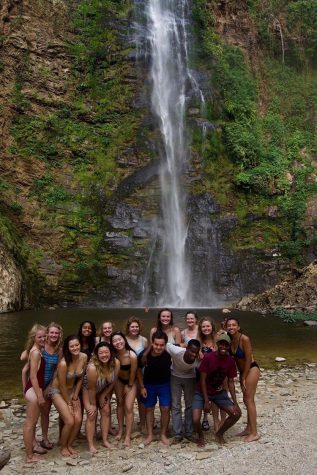 Study abroad students lament, reflect on the impact of COVID-19
March 20, 2020
Classes to go online for rest of spring semester due to COVID-19
March 18, 2020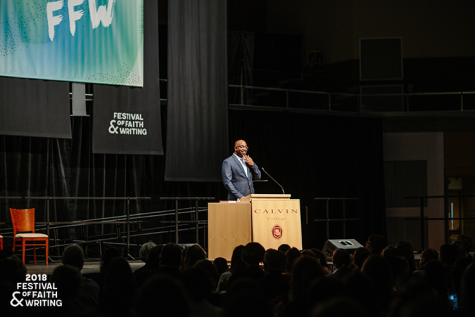 Festival of Faith and Writing postponed due to coronavirus
March 12, 2020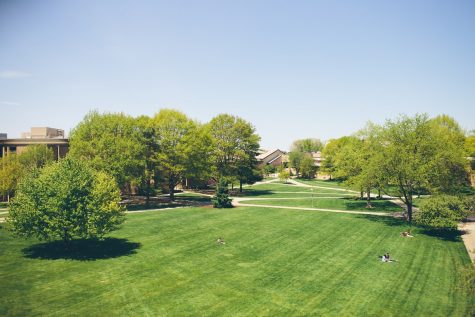 Calvin to suspend classroom instruction amidst COVID-19
March 11, 2020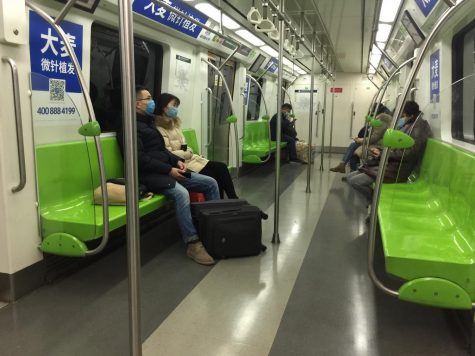 Coronavirus: the epidemic's impact on the Calvin community worldwide
February 7, 2020
March 20, 2020
Looking for art and entertainment to feed your weary soul while in quarantine/self-isolation? The Chimes staff is here to help with recommendations of our favorite books,...
March 13, 2020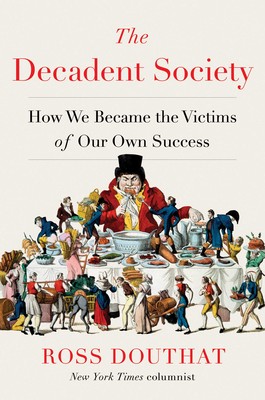 New book on decadence glimpses to its own failures
March 13, 2020