Andrew Olson
June 5, 2020
Every year,students see the cost of tuition rise. It's not by relatively huge amounts, but for the students and parents who are paying, $1,500 can still be significant. With...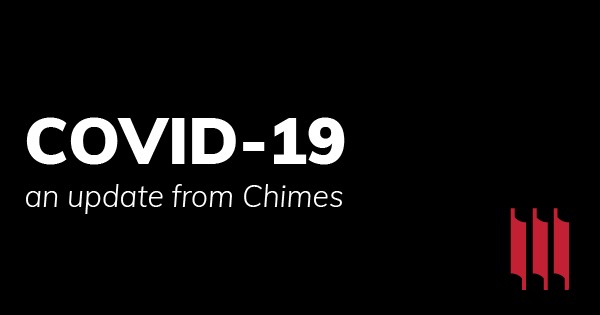 Harm Venhuizen, Managing Editor
June 2, 2020
Courses will move online following Thanksgiving break, Provost Cheryl Brandsen announced in an email Tuesday morning.  This and other scheduling changes were made to mitigate...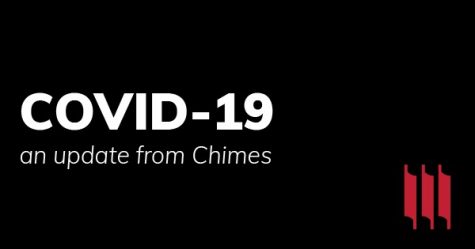 For international seniors, a deeply uncertain post-graduation
May 22, 2020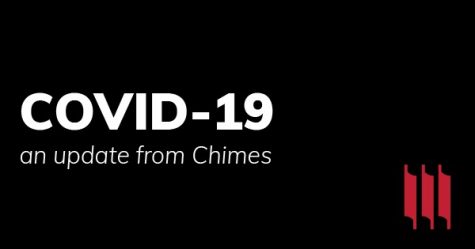 Students receive federal grants as part of CARES act
May 21, 2020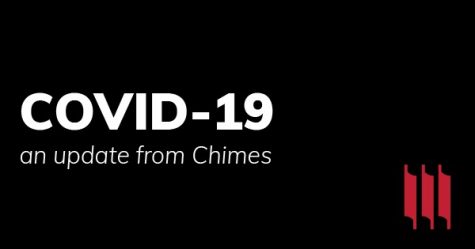 I came to the United States to open doors for my future. COVID – 19 shut many of them
May 19, 2020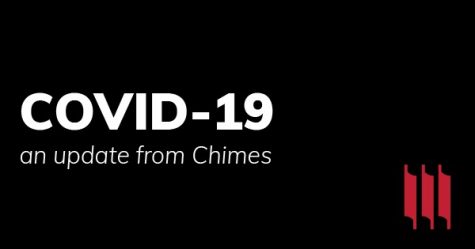 COVID-19 might be the best time to hope
May 18, 2020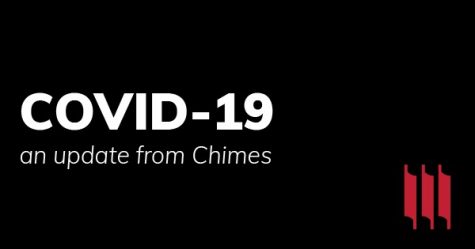 A premature farewell: how COVID-19 has upended commencement traditions
May 15, 2020