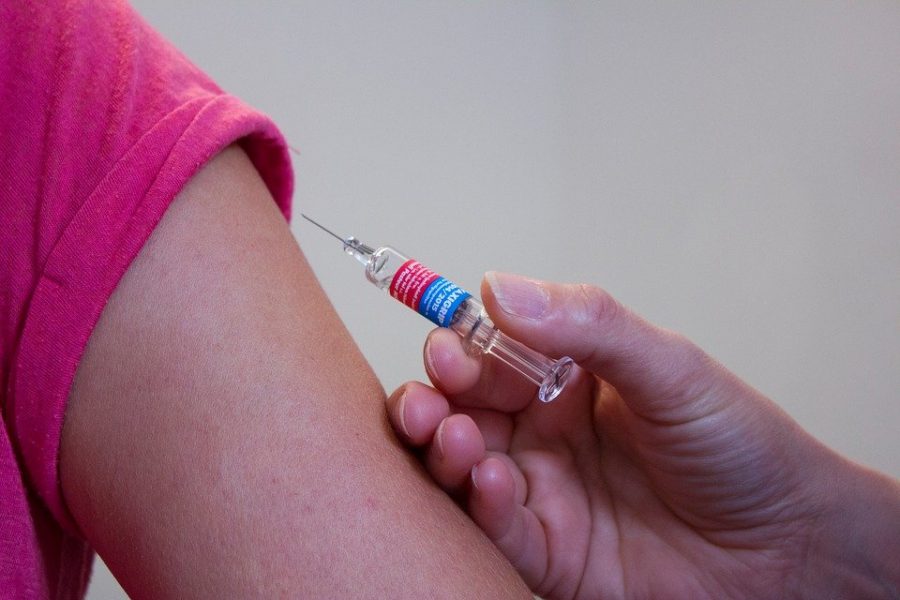 Sarah Gibes, Sci-Tech Editor
November 1, 2021
Calvin will soon serve as an administration site for COVID-19 booster shots, offering the jabs on Nov. 9 and 10 from 9 a.m. until 1 p.m. The shots will be offered alongside...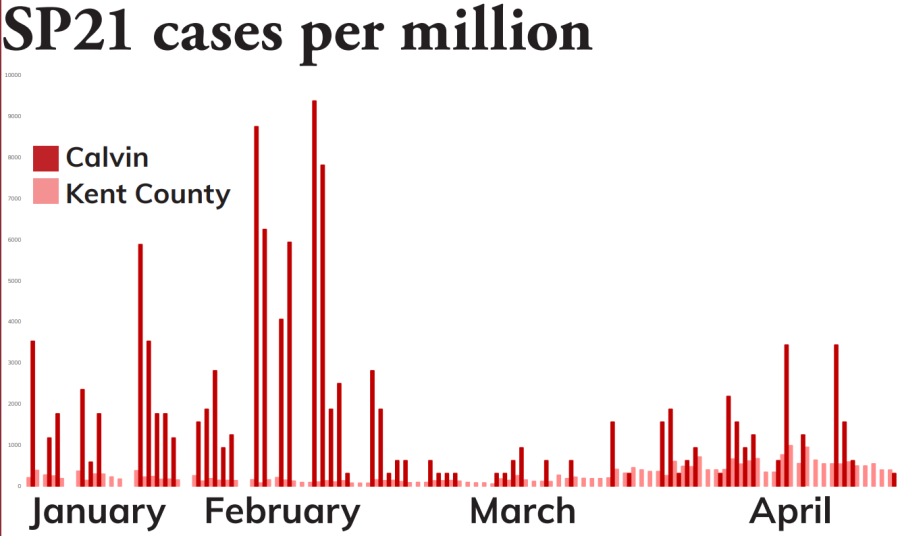 Sarah Gibes, Sci-Tech Editor
October 23, 2021
Throughout the past year, Calvin's COVID-19 caseload rate has frequently been two times higher than that of Kent County. Calvin has also carried higher caseloads than other...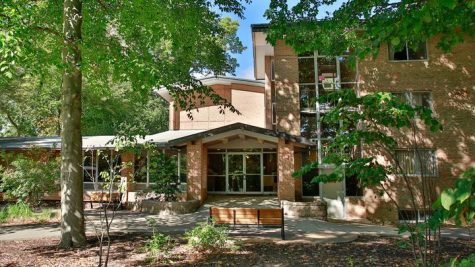 Wastewater testing warns of COVID in residence halls
September 26, 2021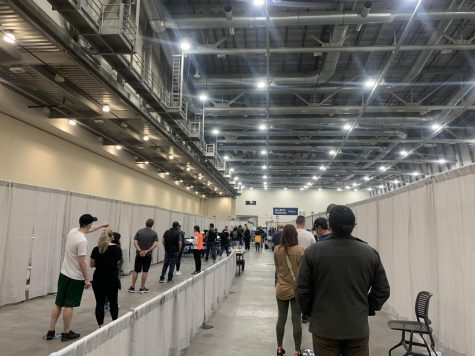 Faith, science and self-determination: the long history of vaccine hesitancy
September 12, 2021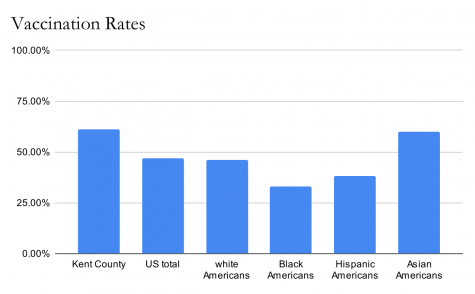 Students and professors partner with nonprofit to promote vaccination
June 29, 2021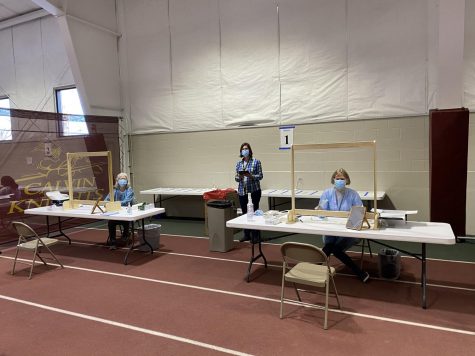 TnT hosts mass vaccine clinic as last push to vaccinate students
April 21, 2021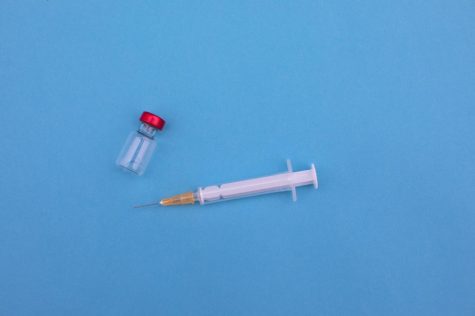 Concern about Johnson & Johnson safety prompts switch to Moderna vaccine on campus
April 13, 2021