Formal social gatherings suspended amid rising cases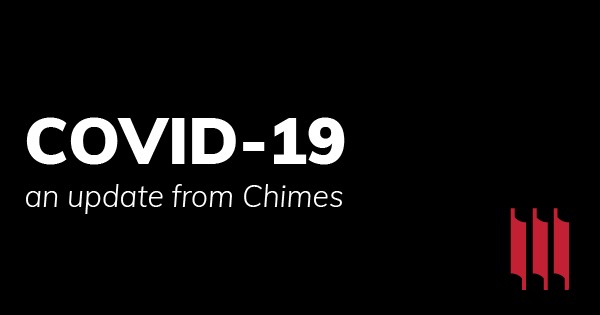 Calvin has halted in-person social gatherings on campus, according to an email sent to the student body on Friday.
This includes student organization events and departmental meetings. Students are still able to attend classes in person, eat in the dining halls and study in on-campus spaces.
Vice President for Student Life Sarah Visser also announced that students who wished to study remotely in order to avoid coming into contact with the virus prior to Thanksgiving could do so starting next week.
The 2021 January interim will also begin with two days of remote learning on Thursday, Jan. 7, a day later than initially planned. In-person learning will begin the following Monday, Jan. 11, and students will move back in a phased method similar to the August return.
"We know that the majority of exposure to COVID-19 is happening in the community and in social gatherings. We continue to urge students to take responsibility for their individual health and for the health of our community by adhering to safe living practices," Visser said in an email to Chimes.
This announcement comes as the number of cases and quarantined students rise. According to the COVID-19 Dashboard, Calvin has 34 active cases, 13 of which are on campus. Additionally, 97 students are quarantining, including 28 on-campus students.
This is the highest number of active cases all semester; however, more students were quarantining on campus in mid-September.
As they make such decisions, the administration is monitoring a number of variables, Visser said, including available rooms for quarantine and isolation on campus, the capacity of Health Services, contact tracers and case managers to care for students, trends in the surrounding community and advice from Kent County Health Department.
Each week, the university conducts 400-600 surveillance tests on students who live on campus or participate in athletics, clinicals and other community engagements.
Kent County has also seen a surge in cases. Spectrum Health, a Grand Rapids health care provider, recorded 500 positive tests and a 12% positivity rate on Nov. 1.
Leave a Comment