Venmo ushers in new era for LOFT donations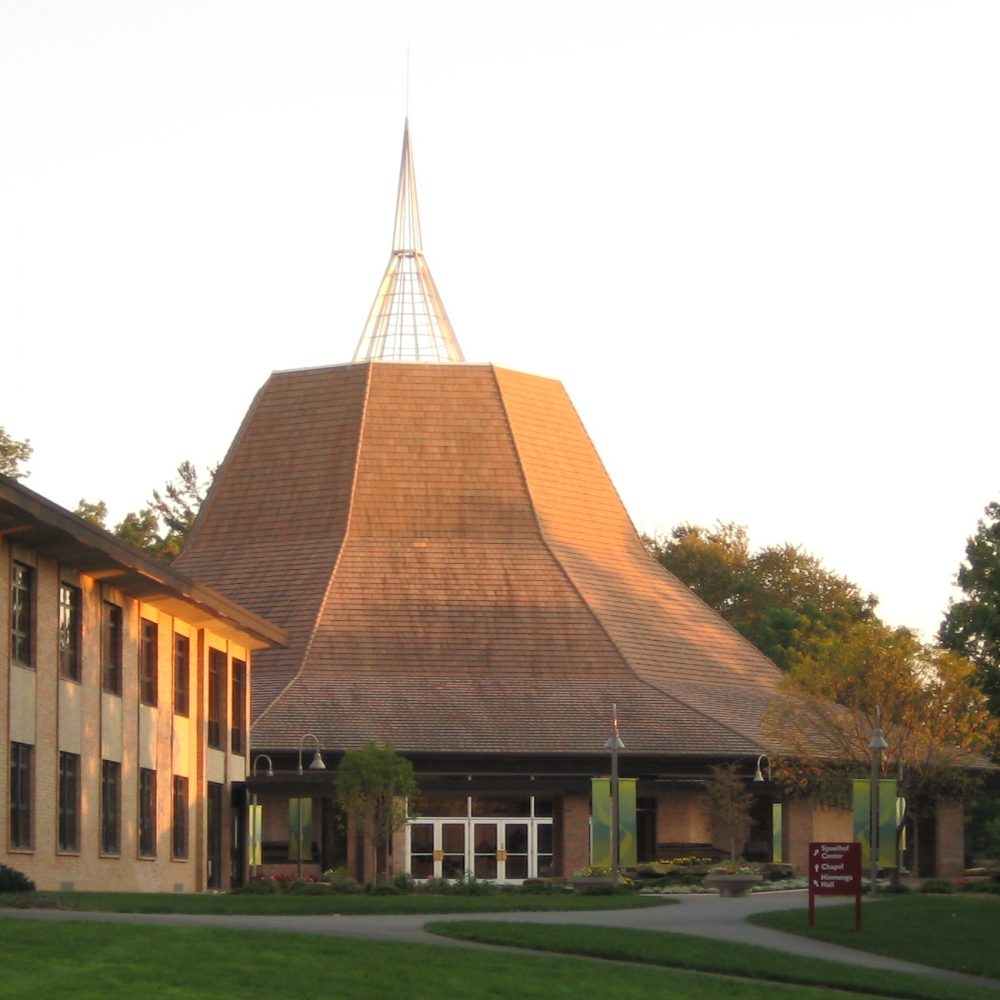 LOFT introduced an online form of donations to the Community Care Fund through the Venmo app this semester. People, especially college students, are decreasingly carrying cash. According to the Washington Post, over 50% of Americans carry less than $20 at a time, and roughly 9% of Americans carry no cash at all. The Calvin chaplains wanted to address this reality and make it as easy as possible for Calvin students to donate.
Last summer, Chaplain Mary Hulst approached Information Technology, asking to look into options. Matt Jeltema, a member of the IT staff, said that Venmo's widespread use made it an attractive option over other payment apps like CashApp.
"Venmo is the best equipped for giving to a cause like the Community Care Fund. Mobile apps for exchanging money are changing rapidly, so we'll try this out as another option for giving this semester, and review whether it's the right choice over the summer," said Jeltema.
Venmo is an app that allows people to give or receive money purely through their cell phones without any service charge. It describes itself as a "digital wallet." It can act as a form of social media too as friends can send each other messages alongside of payments. According to Moneyish, Venmo handled $17.6 billion of transactions in 2016, and that number is growing. Venmo states that their services are just as secure as those provided by banks.
LOFT has used Venmo in two separate services, and students report enjoying the additional option. "A lot of times when I'm there, I'll want to give money, but I won't have my wallet on me," said first-year student Rucy Ruhland.
Ruhland went on to express admiration for the new service, adding that it would make it easier for her to donate again in the future.
The LOFT offering collects for the Community Care Fund which helps students pay for emergency expenses, whether that be a visit home or an unexpected purchase. "If giving increases [because of Venmo], that would be great, as we always have plenty of need among students and the CCF is a wonderful resource.  All the money is given back to students, so it is truly community care," said Hulst.