A name is more than a word. Names can embody and express aspects of a person's identity and signal similarity or otherness....
Rote learning gets a bad rap. I get it — in my eight years as a homeschooler, I was immersed in the world of explorative, self-directed...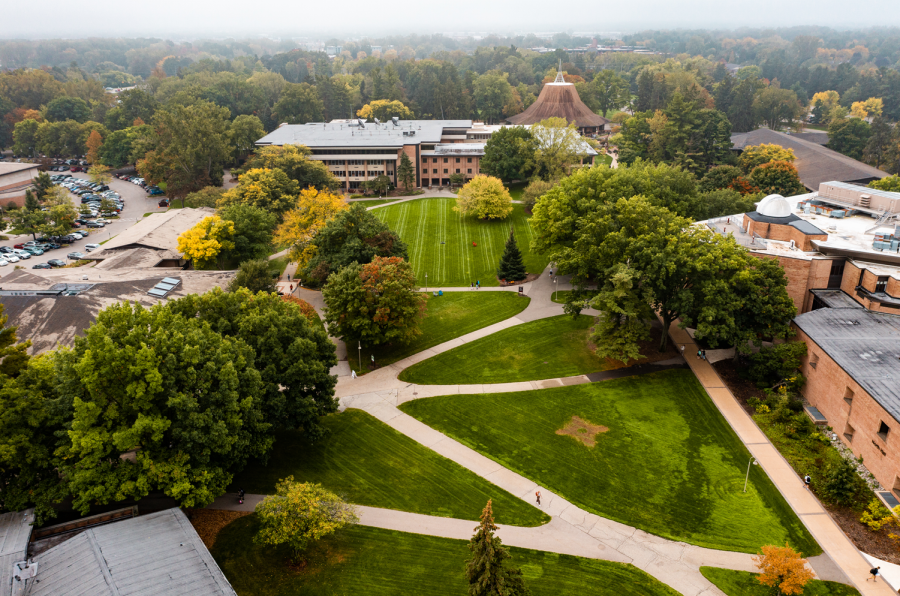 As top-level administrators consider new ways of planning programs and making cuts, many faculty are dealing with the stress of such decisions.