Uptick in Michigan COVID cases not reflected on campus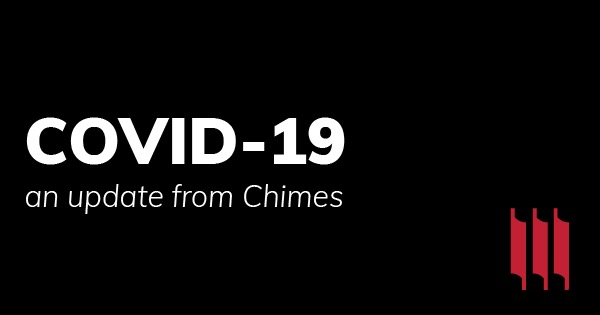 Although Calvin's COVID positivity rate has been relatively low since early March, the state of Michigan is currently experiencing its highest positivity rate since mid January. 
On Mar. 22, Michigan had 1,633 confirmed COVID cases, with an additional 632 probable cases. On Mar. 15, Michigan totalled 2,647 confirmed cases, the highest number of cases since Jan. 6. 
According to CDC data released March 16, both case rates and percent of testing positivity had increased in Michigan since the previous week. 
Michigan had the ninth highest number of cases in the US over the previous week, up from twelfth highest the week prior. Meanwhile, the Calvin community had nine active COVID cases on Mar. 22, holding steady at ten or less since March 1. 
While Calvin's indoor dining remains limited in order to prevent COVID spread, student organizations, departments, and SAO programming have been able to plan more in-person events, such as plays, movies and recitals. These events will continue to enforce masks, distancing and approved venue capacities.
"I am a huge believer that in-person interactions are almost always better than online ones," Director of Student Activities Jack Droppers told Chimes, "With that being said, this year's events have all been limited-capacity, socially distant, and very safe." 
According to Droppers, students on the SAO staff, weekend programming staff and Student Activities Board are "constantly coming up with innovative ways to provide engaging events within the restrictions Calvin has in place."
According to Sarah Visser, vice president for student life and co-chair of the COVID Response Team, administration is carefully monitoring case counts and positivity rates in the area but currently does not have plans to increase restrictions on campus. 
"Whenever we see rising cases, we are concerned about their impact on our neighbors as well as the potential impact on the Calvin community," Visser said. "We are hopeful that the Calvin community will remain vigilant in adhering to protocols…to ensure that we're able to continue to enjoy in-person living and learning."
Leave a Comment