Calvin beekeepers replace hives destroyed last winter
Calvin received three new beehives for its campus community garden over the summer, to replace the previous which were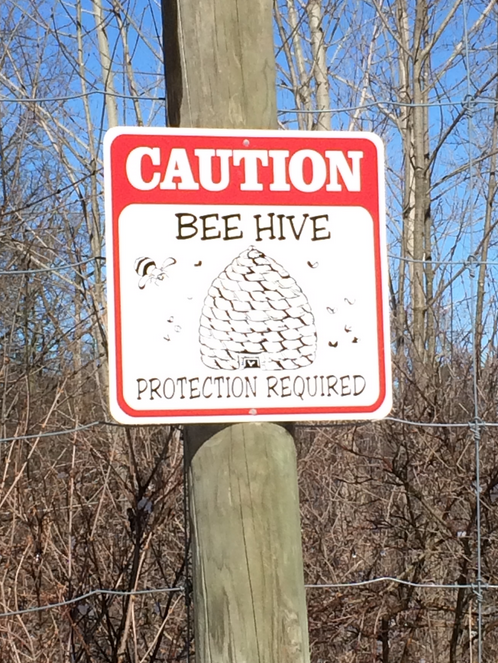 Dr. Jamie Skillen, professor of Environmental Studies, and Philip Jasperse, manager of the metal and woodshop in the Engineering Building, are in charge of the beehives. The GEO club also helps with the care of the bees and the harvest of the honey.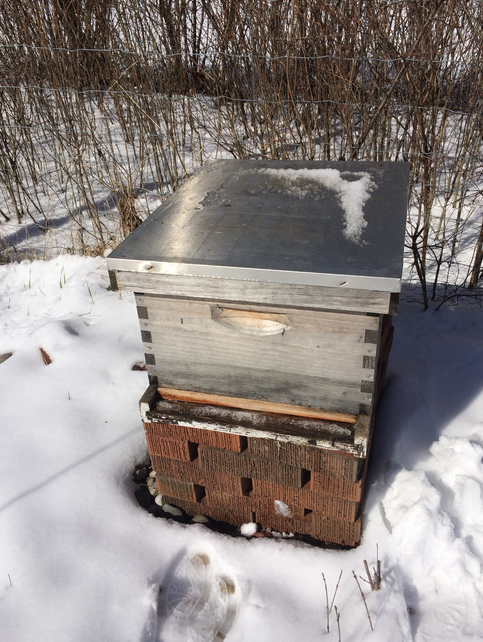 No honey was harvested from the new hives this fall, in order to ensure the bees had enough honey to eat throughout the winter. 
Although there is no perfect way to predict or prevent hive losses, the new bees are getting special treatment to increase their chance of survival. Skillen explained how he has given the bees a special "bee sugar cake with pollen" to make sure they have enough food. 
The new hives came pre-made, and according to Skillen they each contain "honey, eggs, larvae, a queen, workers, and drones."
Skillen is enthusiastic about more students getting involved with bee keeping, however he cautions students not to handle the hives on their own.