Student Organization Spotlight: Korean Student Association
The Korean Student Association (KSA) is a student organization dedicated to raising awareness of Korean culture at Calvin and to "[mitigating] the cultural barriers between the Korean students and Calvin community," according to KSA president, Jung Min Hong.
Korean students make up one of the largest ethnic groups at Calvin with over 170 students — a little less than five percent of Calvin students. These students come from South Korea, the United States and many other countries around the world. With a regular participating 100 students, KSA is an instrument through which Korean students, as well as other members, encourage each other and promote Korean culture to the community at Calvin College.
Hong wants to provide a space for Korean students to build relationships and benefit from the opportunities that the org provides, whether through their Seoul Market Discount Sticker or through their collaboration with other student organizations.
The organization hosts around eight events a year, some in collaboration with other student organizations.The majority of KSA events are spoken in English in order to be welcoming to the non-Korean participants as well as the Korean speaking ones. They also offer translation for their events that are offered in Korean.
KSA offers campus-wide events, as well, like Korea Plus: Korean Street Festival and Performance, happening this Friday. "We will be having various booths for Korean crafts, activities and food. All the booths will be free to enjoy and experience," said Hong. "Following the event at 4:30 p.m., we have also prepared Korean performances, which include singing, dancing and other cultural displays."
All information about the organization and upcoming events are available through e-mails to [email protected] or by liking their Facebook page: Calvin College: KSA.
About the Writer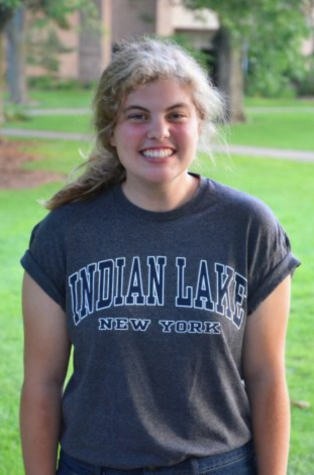 Maddie Hughey, Print Editor
Maddie Hughey is the print editor for the 2016-2017 school year after having been campus co-editor, on-call writer and staff writer in years past. She...