Letter to the Editor: Whitewashing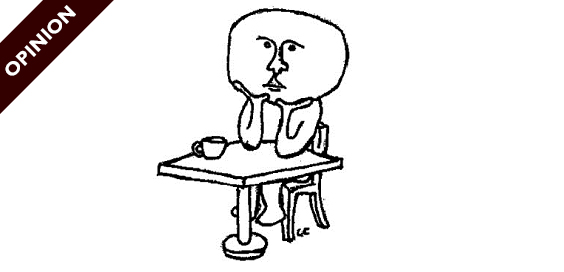 Dear Chimes,
Chimes recently printed an article that dealt with a "whitewashed" Academy Awards. In that article, I saw no mention of the fact that the president of the Academy Awards board of governors is African American and no mention of who does the voting for the awards. The voters are filmmakers and people involved in film; almost exclusively they are Hollywood liberals. But liberals, especially the rich and famous ones that occupy Hollywood, supposedly are the ones who are for people's rights, advocating for diversity. How could it possibly be that these liberals are pushing up the white actors when they are the same ones advocating for change and diversity? Either there is nothing wrong here, just random chance, or Hollywood liberals are secretly discriminatory toward minorities. It's one or the other. And I wish the writer would have at least recognized that in the piece.
To be honest, I don't think there's an issue with the voting process. The results are based on merit, and in the last 15 years, many diverse films and actors have won. The issue the political left is trying to push would be better if aimed at opportunities for minority actors and actresses, and I wouldn't disagree with that. Instead, conservatives receive criticism for something voted on almost exclusively by the most left of the left, Hollywood liberals, and I wish media would recognize that this issue is brought on by the same people who portray themselves as people for diversity and change.
Nolan Wolffis, Class of '16