Editorial: College debt is generating change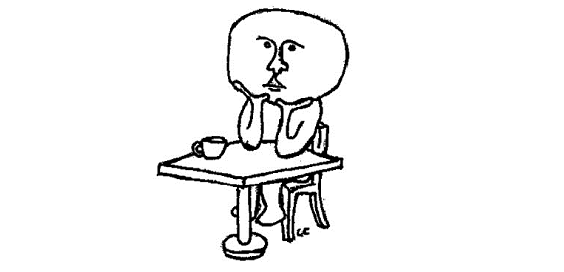 It is no secret that Calvin College is in debt. However, in the past two years, Calvin has made significant steps towards balancing the budget. Last year, Calvin raised $25 million for debt relief from donors and began the process of selling non-core real estate holdings.
Unfortunately, Calvin cannot balance the budget without also cutting operational costs significantly. A prioritization plan will reduce programs, eliminate Calvin's curriculum center, increase tuition for the engineering and nursing programs and implement budget cuts across the board.
As I worked on our article proposing a new system for managing student organizations, I started to realize the full effect of our debt. During my time at Calvin, Calvin has more or less gotten used to cuts.
We have seen the disappearance of jobs and added workloads to faculty members and student workers — for example, Resident Assistants are now required to work shifts as dorm desk assistants on top of their already formidable responsibilities.
These initial cuts attempted to remove inefficiencies that did not alter the nature of the divisions they affected. The latest changes, however, reflect the administration's evolving understanding of reforms.
Whether or not we want to, we must re-evaluate the way we do things. While change and reappraisal is always difficult, this widespread systematic change may be a blessing in disguise.
Through this process, we are creating a community that is intentional about our expenditures. Instead of spending money on things we simply deem as a nice idea, we are more critically thinking about exactly how much value this will add to our community and if the money would be better served elsewhere.
We are, afterall, a college that is "Reformed and always reforming." While the college's debt has caused much heartache, it has also provided us with a chance to re-evaluate who we are as a college and has given us the opportunity to redefine ourselves and the way we do things.