Letter to the Editor: Calvin and Ferguson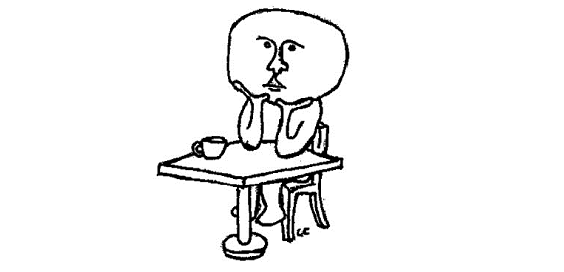 This week Calvin College joined with other Christian colleges in a demonstration and show of solidarity and support for Michael Brown and his family and the Ferguson community.  I, for one, am saddened and disappointed that my much-loved alma mater has chosen to join in the frenzy created by the media, our leaders in Washington and so-called civil rights activists. The death of the young man, Michael Brown, is a tragedy, but a grand jury deliberated for months, interviewing witnesses and looking at all available evidence and came to the conclusion the white police officer, Darren Wilson, did not commit a crime.
On Oct. 7, 2012, Gil Collar, an unarmed white student at the University of Southern Alabama was shot and killed by Trevis Austin, a black university policeman. A grand jury was convened and acquitted Trevis Austin of any crime. No one burned down the city of Mobile. No one published the home address of Trevis Austin as the New York Times did for Darren Wilson. Our president did not appear on national TV or invite police and civil rights leaders to Washington. Our attorney general did not appear on national TV and start a federal investigation. There was not 24-hour coverage of the case on TV, there were not protests in cities across the nation and Calvin College did not organize a show of solidarity with Gil Collar. Why is that? Both events are equally tragic.
I would like to think Calvin College would have more sense than to join in a media-created frenzy about Michael Brown.
Calvin Hulstein '59