Letter to the Editor: April 18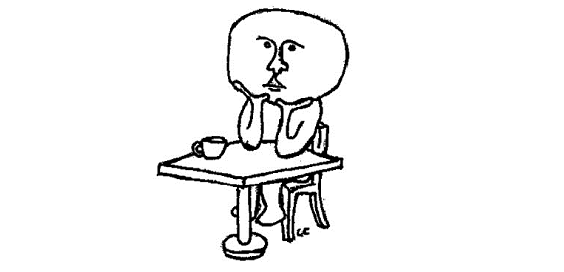 Hang on for a minute...we're trying to find some more stories you might like.
Dear Editor,
Calvin students are well aware of the virtues of voting in this year's student senate election, but how are students supposed to feel that voting is essential to student representation when the whole thing seems like a popularity contest? I'm sure that all of the candidates will make great senators, but campus culture makes it clear what kind of campaign wins. Beautiful posters cover the walls of buildings, but say nothing about the character of the candidates and what they intend to do. It's well known that campaign week at Calvin means free food, instead of what it should mean: finding the best people to represent the student body. Moreover, it isn't known where this money comes from. Does each candidate get a certain amount of money from Calvin for posters and free food, or is it coming out of their pockets? Either way, the way candidates spend their money on campaigns is problematic.
The fault lies with both students and the candidates: students don't care enough to go to the debates (or read the articles) where candidates discuss what they actually plan to do on student senate and the candidates subsequently take advantage of our indifference and attempt to buy our votes.
I think it would be wise to regulate how much money candidates are allowed to spend, but the culture of indifference concerning student senate is a much larger problem that isn't easy to solve. Hopefully one of our future senators has a solution.
Elise Mathews, '16