Letter to the Editor: #WeAreCalvin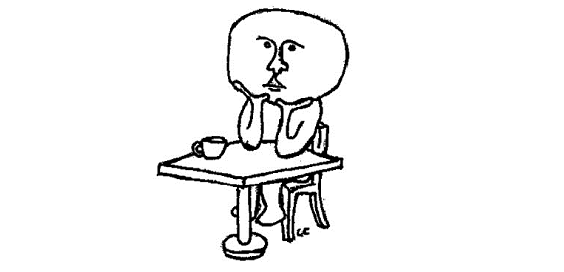 Hang on for a minute...we're trying to find some more stories you might like.
Summarizing #WeAreCalvin
Dear Editor,
On behalf of Student Senate, I would like to first thank all students who participated in #WeAreCalvin. #WeAreCalvin had two goals: to create awareness of the financial situation and to provide a platform for student voice.
Calvin is responding to the financial situation in two ways.  The first is to balance next year's budget, to seek to improve efficiency. The second is to assess the strengths and opportunities of the college and to draft a strategy that can ensure a healthy future.
In the beginning of this project, we were aware of the obstacles that #WeAreCalvin could face. Uniting the Calvin community is challenging, and simultaneously promoting the participation of 4,008 students and educating the student body about the financial situation would be difficult. We knew the results would offer valuable insight, yet wouldn't be representative of the whole body.
#WeAreCalvin wasn't only rooted in social media. In order to create more serious reflection, Senate held a SWOT (Strengths, Weaknesses, Opportunities, and Threats) analysis with nominated students. Administrators were impressed with the quality of responses students provided.
On its own #WeAreCalvin was never meant to be enough. While #WeAreCalvin is over, the process of involving students in Calvin's decision-making process is not. As the strategic planning continues Senate will continue to represent student voice through student placement on governance committees, surveys, and special projects. If you have your own ideas concerning how Senate could involve students, drop by and tell us, or email [email protected].
Yours truly,
Yeaji Choi