Letters to the editor: Sept. 28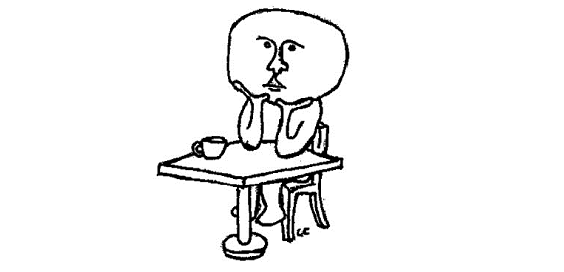 Hang on for a minute...we're trying to find some more stories you might like.
Many of you know that most of the Midwest is and was suffering from a severe drought this summer. However, very few of you probably know that our local ecology is suffering just as severely. A group of ichthyology and hydrology students just completed a study which included the Prince Pond, Whiskey Creek and Pond, the North and South Ponds, the Seminary Pond and Byker Pond (the one by the lower practice fields).
The results were astonishing: not only is the water level at a record low, but not one live fish could be found. It is unacceptable that we have massacred such beauty, especially for a college that prides itself on being one of the nicest in the country. After extensive research it was concluded that the cause of all of this is the profuse lawn watering that happens every night, everywhere on campus.
Even if you don't have a partner that you're infatuated with, you should still occasionally go walk around campus at night. If you go at the right time, you will not be able to find a dry piece of ground, even if there is pavement under you.  Something must be done to restrain the use of water, and it's up to you, student body to start the movement.
Scott Kamp, '13