SAO video game sphere encourages gaming community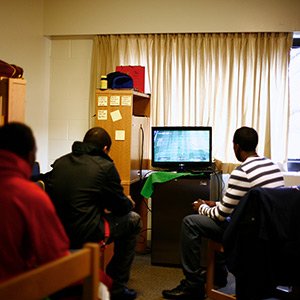 Over the past few years, the on-campus gaming culture has expanded. Three years ago, Calvin created a sphere of SAO specifically dedicated to gaming.
Last Thursday, the video game sphere of SAO conducted an event with pro-gaming legend Dave Walsh. "The event went really well," said senior Thoman Brown, head of the SAO gaming sphere, "We had a really great turn and a great conversation with [Walsh]."
Pro gaming is a career that many people do not know much about. At the event, Walsh was asked to discuss his career.
"He was quite possibly the top Halo player in the world in 2006 to 2007. In 2012, he decided to retire. He's now a commentator," said Brown. "He was very involved in pro gaming and knows what it's like, so we asked him to come and discuss what it means to be a pro gamer."
Every Friday, in Commons 302 from 3:30-6:30 p.m., the video gaming sphere of SAO conducts an event called the Calvin Arcade. During this time, all students are welcome to come, enjoy dinner together and engage in a variety of video games.
"The gaming culture has gotten out of people's rooms," said Brown. "It used to be people playing in their rooms, by themselves. But now there is a large community of people that come out every week just to hang out with those friends they know like video games."
"The two stated goals of the video game sphere are to grow a Christ-based community around video games, and to figure out how to view video games through Christ's lens," stated Brown.
Video games to expect at the Calvin Arcade are Super Smash Brothers, Halo and Call of Duty.
About the Writer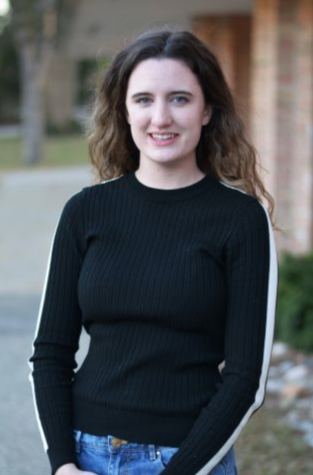 Julia McKee, Campus News Editor
Julia is a co-campus editor for the 2017 spring semester. She is a junior literature major and business minor, hoping to someday go into the book publishing...