SAPT event creates awareness of sexual assault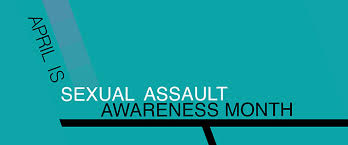 This month is sexual assault prevention month. In honor of that, last Thursday the Sexual Assault Prevention Team (SAPT) conducted a seminar on the relevance of sexual assault at Calvin and what it means to be a bystander. Social work professor Rachel Venema presented the seminar.
A survey was sent out to the student body, containing questions about sexual assault and sexual assault prevention methods. Of all the respondents, 64 percent were female and 94 percent were heterosexual.
The survey found that students have an overall positive perception of Calvin's campus. However, 30 percent of students stated that they do not know if the college would be able to handle a crisis situation.
For example, in a case of sexual assault, 96 percent of students believed that the victim would be supported, but they also believed that they would be labeled as a troublemaker.
"Alleged offenders or their associates would retaliate against the person making the report," stated Venema."There's a peer culture that really discourages reporting."
Of the 101 students who reported sexual assault, only one used Calvin's formal reporting system. Very few reported to the police, but many reported to close friends. However, over 30 percent did not report their situation at all.
Most did not report their situation because they either did not think it was serious, wanted to believe the event never happened or were ashamed.
"Students are more likely to come to a peer than to me or campus safety or a chaplain, which is why training matters," said Venema.
The survey went on to question students' actions when they found themselves in a bystander situation. It found that over 50 percent of students did not report what they thought was sexual assault because they were worried they would receive punishment for a different issue like underage drinking.
Bystanders also reported that they simply did not know how to report a situation. Venema encouraged students to educate themselves on this issue. Some ways to do so are to complete the Every Choice Matters online course or ask a SAPT member.
"Whether or not you need [sexual assault prevention] training personally, someone that you know might need that information," urged Venema.
"Because sexual assault involves sexual activity and because it involves alcohol or drugs, it's particularly difficult to discuss it, especially on a Christian campus," stated Venema.
But Venema believes it is important to create a dialogue and provide information about resources that surround this topic so students can "heal and thrive."
About the Contributor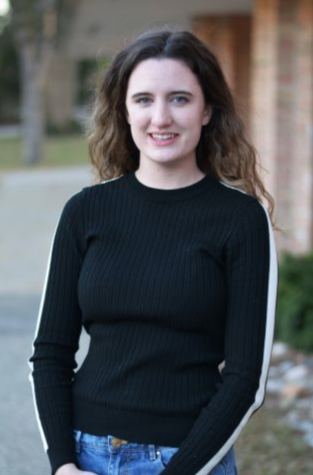 Julia McKee, Campus News Editor
Julia is a co-campus editor for the 2017 spring semester. She is a junior literature major and business minor, hoping to someday go into the book publishing...