Cabinet candidate withdraws, all races now unopposed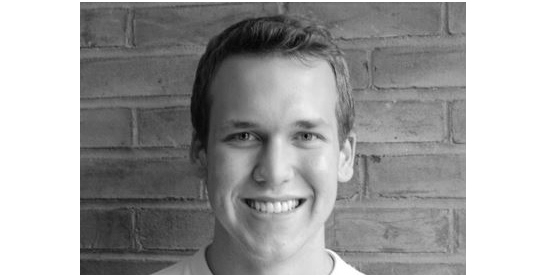 This year's already unusual student senate elections, which began Wednesday at midnight, took another interesting turn less than 24 hours after launch.
Sophomore Andrew Harris, who was one of four students running for the three cabinet positions, dropped out of the race.
"I decided to withdraw my candidacy," he said Thursday evening.  Harris cited concern about balancing the many demands of college life with the involvement that student senate requires.
"Considering my goals and passions, I want to have time to invest in the friendships I have made while also pursuing opportunities such as studying abroad," he said.
Vice president of representation MD Perry confirmed early Friday morning. "Student senate regrets to announce that Andrew Harris has officially receded from the 2013 student senate elections," he said. "Consequently, the elections committee has removed Mr. Harris from the ballot."
The desire students have to study abroad seems to be a major problem facing senate in the coming year.
Student body vice president Josiah Sinclair said earlier this week that low participation in senate is due in part to the fact that many potential senate candidates want to study abroad.  This disqualifies them from running for president, cabinet or senator, which require year-long commitments.
After Thursday's events, there is currently no competition in any of the student senate seat elections. Five candidates are running for six senator seats, three candidates are running for three cabinet seats, and one executive team is on the ballot.
According to the senate constitution, all candidates are still required to garner 500 votes, so hopefuls will still be campaigning this week in an effort to get out the vote.
But Perry says he's not concerned about turnout. "Student senate is confident that voter turnout will be adequate," he said. "Election week activities should not be affected by Mr. Harris's withdrawal."
Vacancies in the senator positions will be filled by first-year students, but there is no written procedure for what should happen if a cabinet or executive team candidate does not receive the required votes.
Additional reporting by Ryan Struyk, online editor.