Editorial: Feb. 1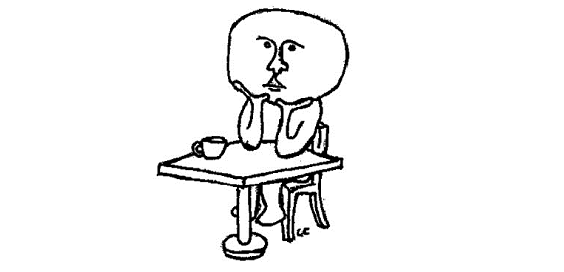 Transparency.
Wait! Don't stop reading! I know that word has lost almost all meaning in the hustle and bustle of government elections, committee meetings and business deals. The word has come to represent a whole slew of false promises and pretenses. When we hear that someone wants to be "transparent" these days, our cynical walls are up faster than you can say "WikiLeaks." Transparent has become the key word of politicians and nonprofit organizations alike in an attempt to be open to public opinion and scrutiny.
But most often, it doesn't work. These people and organizations, despite the big talk about openness and honesty, still cover things up. They still bury statistics and use doublespeak in speeches and press releases. And who can blame them, ultimately? Appearances are everything in the public eye, and they aren't to be trifled with.
Calvin College wants to be transparent. Or so they say. I'll give them some credit — the current administration is much better than the old one was. The higher-ups are more willing to talk and more forthcoming with information. But being transparent means more than simply being willing to supply information. It means actively distributing it.
Many records of Calvin's inner workings are available for public viewing. However, they're just that — available. They're obscurely placed on internal servers, buried in old web pages, and often incomprehensible once discovered. Sure, Calvin is transparent — if you know where to look.
We've got some work to do. With all the budget concerns this year, financial reports are more important than ever. There are many other ways to check up on the general health and wellness of the college, and I'd encourage you to check them out. While you might not have the skills to decipher financial reports, you can certainly examine Calvin's rising rate of international students or its gender balance.
If Calvin isn't willing to distribute this sort of information, it's certainly the duty of Chimes to let you know where to find it. Check out the online version of this editorial for hyperlinks to these resources, or type them into your browser if that's more your style.
Be in the know.
This Square Inch — President Le Roy's newsletter
Day 10 Report — Calvin's enrollment records
Financial reports — From last fiscal year
Student senate minutes — Posted weekly
Governance Committee minutes — (on-campus computers only)