Section Editor Application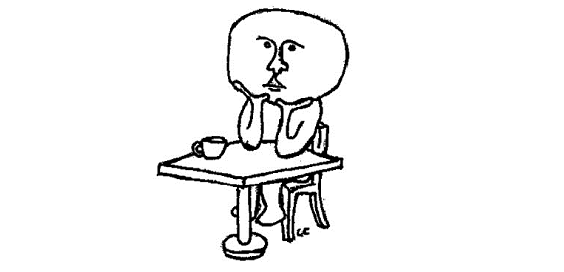 Chimes is looking to hire several hardworking section editors to fill its section editor positions for the 2014-15 school year. Section editors are responsible for generating content every week, recruiting writers, assigning stories to volunteer writers and laying out pages for the print edition. Section editors are paid a stipend per semester.
A section editor can plan to spend about eight hours per week working on their section. Applicants must be self-motivated, organized and professional. Strong writing skills are a must. Special consideration will be given to applicants who have ideas on how to recruit writers and how to create intentional community with writers (include ideas in a separate short answer).
Deadline: Friday, April 25, 2013
Please e-mail all applications to [email protected]