Application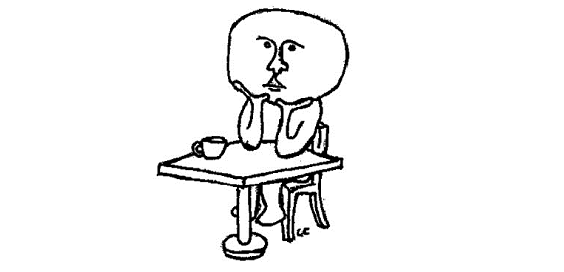 This is the application for the Managing editor of Chimes for the 2019 spring semester. Applications are due on Monday, December 3, 2018 to Professor Blake Riek ([email protected]).
Application for Managing Editor Position, Spring 2019
PLEASE SUBMIT THE FOLLOWING INFORMATION:
a. A current resume.
Include: Position applying for, major and minor, class level, relevant co-curricular experience, work experiences, e-mail address, and overall GPA
b. A brief portfolio or other appropriate examples of your work
c. Two statements of endorsement by Calvin students
d. One statement of endorsement from a Calvin faculty or staff member discussing their assessment of your suitability for this leadership role
e. A one-page essay that addresses:
i. The purpose of your student organization
ii. Specific ways you plan to fulfill that purpose
iii. Personal qualities that will aid you in this leadership role
iv. The role your faith will play as you lead your student organization
Additional Information:
All media heads will be interviewed and selected by the Student Publications Committee. Applicants may be contacted for interviews shortly after turning in their applications.
If you have any questions regarding the application, please contact Professor Blake Riek.
All application materials must be submitted to Professor Riek ([email protected]) by 5 PM on December 3, 2018.