Track and field open outdoor season
The men's and women's track and field teams began their outdoor spring season just before spring break.
On March 11 and 12 the teams were in Birmingham, Ala., at a meet hosted by Birmingham Southern College.
On March 11, sophomore Bethany Love finished second in the shot put with senior Stacie Mead two spots behind her in fourth place. Mead and senior Nicole Joseph also finished second and third in the women's hammer throw with Love, senior Emily Veenstra and junior Michaela Meckes finishing in sixth, seventh and 10th.
In the men's hammer throw Calvin athletes placed fourth, sixth, eighth and 12th. The throwers, listed in the order of their finish, were senior David Dadzie, first-year student Brendan VanHouten, senior Eric Jipping and junior Erick Holder.
Sophomore Marissa McGahan finished in second place in the women's steeplechase with a time of 13:05.11. In the men's steeplechase junior Zach Nowicki, senior Bret Habura, sophomore Matt Boelens and sophomore Mark DeJong finished in second (9:31.88), fourth (9:55.88), fifth (10:06.98) and eighth (10:23.37), respectively.
On March 12 first-year student James Jeninga and sophomore Hendrik Vermeulen had top ten finishes in the men's 800 meter after placing sixth and 10th. Sophomore Chase Rohrer finished in fourth place in the men's 400 meter hurdles with a time of 57.37.
Jipping took home first place in the men's shot put after scoring 10 points and throwing 48-04.5. Junior Jeiel Burrell finished third in the men's high jump at 1.85 meters and first-year student Annalane Miller finished third in the women's pole vault at 3.05 meters.
Junior Nathan Marcus, sophomore Jacob Stout and senior Colin Martin finished first, third and fourth in the men's pole vault.
Senior Ayooluwa Ayoola finished in seventh in the triple jump.
After a long break, the teams have a meet this Friday at 3 p.m. at Hope College.
About the Contributor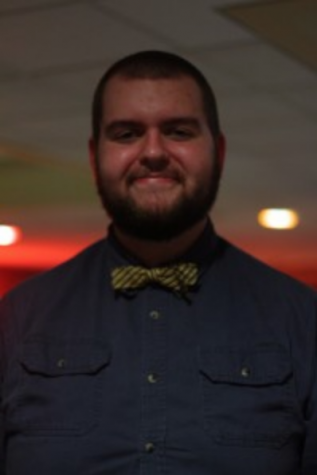 Mark Peless, Online Editor
Mark is the online editor this year, which means that he has control of everything that goes on the Internet. Last year he was the sports editor, so his...