Looking ahead to the Women's Lacrosse season
The 2015 women's lacrosse team has a good chance to top the conference at the end of the year. Last year the team finished 6-2 in conference and third overall while advancing to the MIAA tournament.
"We have a good mix of players with a wide variety of experience," said head coach Blake Boehm. "We're returning several upperclassmen that have been with the team since their freshman year at Calvin, we have some freshmen and sophomore athletes with exceptional high school lacrosse careers and we've added a few players from within the general student body that competed in other sports during high school and are new to the sport of lacrosse."
A couple of those veterans include sophomore forward Emily Cefaratti and senior midfielder Karissa Reed, who were both second team All-MIAA. Cefaratti led the team with 35 goals and 16 assists.
Reed recognizes the importance of team chemistry, especially a team with a great mix of players:
"Our team does have quite a few returners, but we also have quite a few new players — it creates a nice dynamic," said Reed. "Our returning players are showing great leadership to the new players which helps allow the team to run smoothly. A lot of us have played together before, and that helps the on-field chemistry."
"The upperclassmen understand us as coaches," Boehm said. "They know how we think and how we operate. They share our expectations and our aspirations. Our program is deeply founded in systems. We run complex offensive and defensive sets that require a high level of competency."
The team is eager to go out and show Calvin as well as the entire conference exactly how determined they are to excel.
"I have two specific hopes for Calvin women's lacrosse in my final year," said Reed. "To play in the conference championships and, of course, to try and win it. Also, to get more respect as a varsity team in the MIAA and on Calvin's campus. It has been a tough transition, but we have worked so hard to get where we are and the team deserves to be acknowledged for their hard work."
About the Writer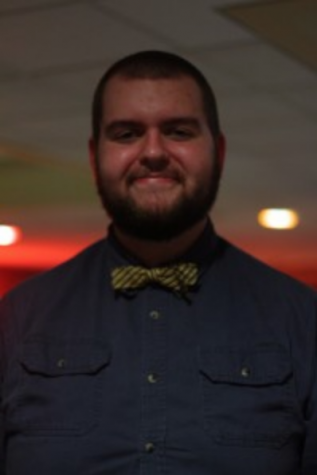 Mark Peless, Online Editor
Mark is the online editor this year, which means that he has control of everything that goes on the Internet. Last year he was the sports editor, so his...