Men's Basketball Splits Grand Rapids Sports Hall of Fame Tournament
As November passes and December comes upon us, the men's basketball team is enjoying an admirable start to their 2014-2015 season. There are some new faces, but the core team remains. Seniors Jordan Brink and Tyler Dykstra and juniors Austin Parks and Jordan Daley, lead the Knights through pre-conference play.
The MIAA preseason favorite has gotten off to a 4-2 record including a win in both the Great Lakes Challenge and the Grand Rapids Sports Hall of Fame Tournament. After beating Manchester University 73-64, the team's last game ended in a 65-60 loss to Cornerstone University, a game in which the Knights fought hard to keep the game close — they were only trailing by 2 halfway through the second half — but could not prevail.
Junior guard Jordan Daley led the team with 15 points while adding 8 boards. Preseason honorable mention All-American Jordan Brinks added 14 points of his own. The team, however, ended the game with a shooting percentage of 36.1 percent.
Brinks, who is averaging 20.3 points on the season, had this to say:
"In order to beat good teams like Cornerstone, you need to play well in all facets of the game. When you don't shoot well you need to find other ways to get the job done, we didn't do that and ended up losing."
He continued, "Some days they go in and some days you can't buy a bucket, but all we can do moving forward is continue to work on getting open shots and passing to the open teammate."
The team won't start conference play until January, but the team recognizes the importance of the next month.
"The more we play together the better we will be on both sides of the ball, especially on defense," said Brink. "A big part of the next month will simply be playing together more."
About the Contributor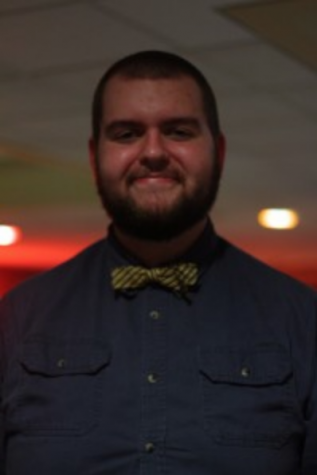 Mark Peless, Online Editor
Mark is the online editor this year, which means that he has control of everything that goes on the Internet. Last year he was the sports editor, so his...