All-Chimes First Team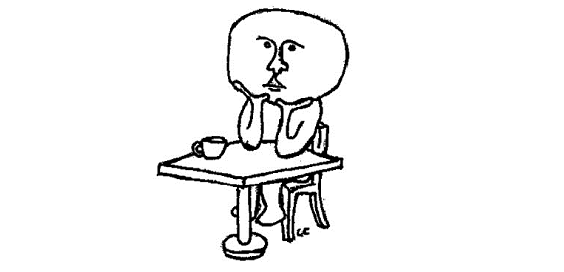 Elizabeth Counsell (W. Swim and Dive)
Senior swimmer Elizabeth Counsell capped off her final season by being named All-American in three different events and Honorable Mention All-American in a fourth. Her first All-American title came in the 200-meter medley relay where her team placed eighth. Next, she finished second in the 100-meter breaststroke, taking three seconds off her previous record time over the course of the day. She placed in fifth in the 200-meter breaststroke to complete her senior season. Her honorable mention came in the 400-meter medley relay, which finished 10th.
Lizzie Kamp (Volleyball)
Senior outside hitter Lizzie Kamp finished her career being named Capital One Academic All-American of the Year. She was also named AVCA Division III National Player of the Year. She helped lead the Knights to the national title game for the second time in three years. She finished the season ranked eighth in kills per set with 4.33. She was named MIAA MVP and All-MIAA first team for the third time in her career. She hit 4.78 kills per set in the MIAA to lead the league.
Nicole Michmerhuizen (Cross Country and Track)
Junior distance runner Nicole Michmerhuizen started off her year being named MIAA Most Valuable Runner in cross country. She won both MIAA cross country meets. In indoor track, she was national runner-up in the 5k, leading for most of the race before being passed in the last meters. In outdoor track, she recently smashed Calvin's 10k record by 1:30. She currently has the fastest time in D-III for the 10k. She won the MIAA's 10k and 5k events and looks to repeat those this weekend at the MIAA field day.
Tom Snikkers (M. Basketball)
Senior forward Tom Snikkers quickly moved up the leaderboard on points in a career. He finished with 1,464 points and eighth place on the points in a career. He was named to the MIAA First Team for the third straight year. He was also named honorable mention All-American by D-III News and Great Lakes Region First Team. He led the team in defensive rebounds with 129 and also led the team with 403 points on the season.
Carissa Verkaik (W. Basketball)
Senior center Carissa Verkaik destroyed Calvin's record books. She finished her career with 2,236 points, 1,071 rebounds and 440 blocks, all Calvin records. She raised the bar in points in the MIAA with 1,051. She was named MIAA MVP a record four times. She was named D-III News Player of the Year for the second straight year. She was the recipient of the Josten's Trophy, becoming the second Calvin player to be given this honor. She was named Capital One Academic All-American of the Year. She started every game of her four seasons and was one of four women to play in 100 games in a career.