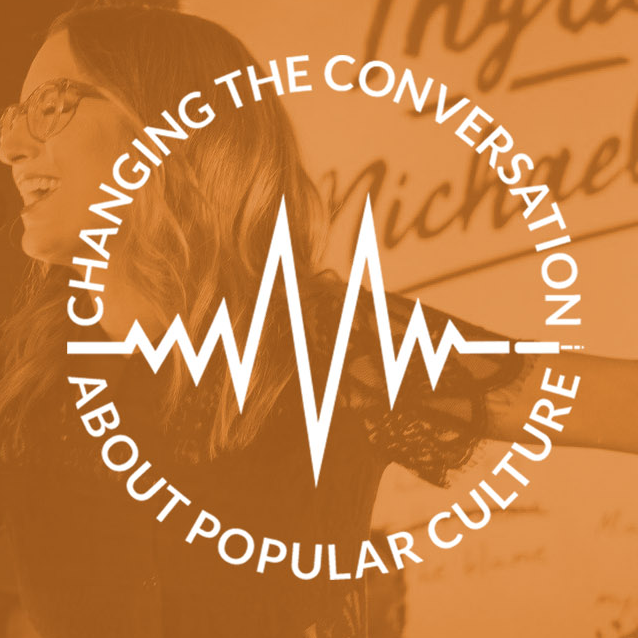 The practice of engaging in culture is something the Christian Reformed Church (CRC) has had a long, complicated relationship with. The CRC, up to a certain point, thought it best to completely close themselves off from the outside world, viewing most pop-culture as a form of sin that should be condemned.
While the CRC has readjusted that viewpoint, some of the remnants still remain.
For the past 25 years, Calvin College's Student Activities Office (SAO) has been trying to push back against that idea.
Prior to SAO, Calvin had a few concert seasons in the 1970's and 80's, but there wasn't a department to facilitate any of it and the notion of this kind of entertainment at Calvin quickly disappeared.
SAO came to Calvin in 1993. Ken Heffner, the student activities director, was working at a Jesuit school near Pittsburgh when he heard about the new pop-culture program Calvin was starting. Because Calvin's mission has indirectly played a part in his life for years, Heffner decided to apply.
After he was hired, Heffner got to work organizing events and arranging concerts, bringing ideas of discernment to the forefront of community for the first time.
"The 'every square inch' languages implies that (Calvin's) mission has something to do with how Christians do everything," Heffner said. "Deciding to engage in pop culture the same way that we do with philosophy and sociology and theater makes perfect sense."
For the first four or five years, Heffner faced resistance on multiple fronts.
"When you start to do something, you work from outside what you think the mission should be and you get resistance from people saying you shouldn't be doing that. There was some teaching and explaining that had to be done," Heffner said.
He also had to convince the general public itself that Calvin College should be taken seriously as a concert venue, as it was more than a space that was only for Christian artists.
With help from the administration, Heffner lead discussions on how pop culture isn't escapist entertainment but rather is an art form that needs to be engaged and discussed. He slowly began to prove that SAO wouldn't just be a place for fun and games, but actual discernment.
The conversation didn't end there, of course. While Heffner made great strides in the early years, some in the Calvin community still had their hesitations. In 2010, the institution had to rescind an invitation to The New Pornographers after receiving backlash over the name of the band.
Still, Heffner feels that this new approach to pop culture is one that has been inspiring for many Calvin students. Older alums repeatedly tell him that they wish this program existed when they attended Calvin.
Heffner has also faced the challenges of being a concert venue at a college where the music taste is continuously evolving. An artist's lifespan only lasts around five years in the college market. While they may then go on to have long and successful careers, their fans will age along with them.
That makes it hard to predict who the next prominent artist who comes to Calvin might be. For example, Heffner would still love to bring in Lorde, but is unsure how long she will remain relevant in the college arena.
That's why SAO is always searching for new, emerging artists. Every summer, they send representatives to the Pitchfork Music Festival to find new artists and decide if their vision lines up with that of Calvin.
Looking back, SAO has brought in everyone from Sufjan Stevens — who first played at Calvin when he was a Hope student and most recently in 2015 on his "Carrie & Lowell" tour — to Nate Ruess, Lord Huron and Julien Baker.
SAO has also launched the cultural discernment (CD) program in the dorms, which allows students to attend a weekly meeting taught by Heffner and learn how to engage with culture more appropriately.
"That has bore fruit more than just knowing how to lead a discussion or listen to a song — which is still important — but I think the CD training helps you understand how to be a Christian in the world," Heffner said.
Other colleges have seen Calvin's success with the program throughout the past 25 years and have launched their own, modeling it after SAO. Hope College, for example, has continuously been building their concert series year after year with help from Heffner.
SAO has provided students with an umpteen number of events that give them access to pop culture and helps them create community, find new passions and become stronger Christians.
"Our job isn't to keep you here; it's to get you out of here in such a way that you're up to the task and that you've been given the tools you need to love Christ and love the world at the same time," Heffner said.