Editorial: Take a stand against discrimination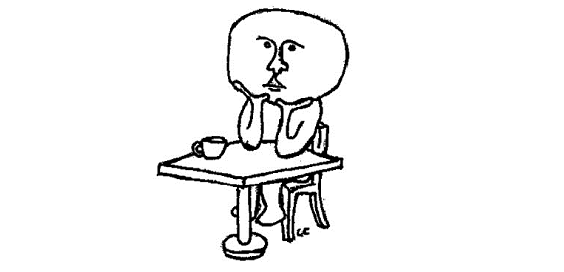 Sometimes we feel as though we do not have the authority to speak up. When we witness injustice, discrimination or harassment, we may not know if it is our place to act on behalf of the victim.
This past spring, Calvin approved the Safer Spaces policy which, as you can read in our article, "is intended to protect and guide those who have been affected by harassment and discrimination whether as a complainant, a respondent or a third party."
This policy seeks to limit the ambiguity surrounding an incident of harassment or discrimination — who responds, the ways in which it is reported and how the college assists all parties involved.
Incidents of discrimination and harassment happen. When they do — especially with "grey areas" — it is sometimes hard to know our place in reporting the incident.
This hesitation to speak up for others is not isolated to our community.
This past week, Emma Watson spoke to the general assembly of the United Nations (U.N.). In the speech, Watson called for women and men to reclaim the word "feminist," advocate for equality and speak out against harassment.
"All I know is that I care about this problem, and I want to make it better," Watson said. "And having seen what I've seen and given the chance, I feel it is my responsibility to say something."
Watson believes if you witness discrimination and have the ability to speak up, you have a responsibility to act. I agree.
Watson ended the thought by quoting Statesman Edmund Burke: "All that is needed for the forces of evil to triumph is for good men and women to do nothing."
Watson stood up to speak about feminism. We at Calvin may have to stand up against other areas of discrimination. It may be a racial slur you overhear in the dorms, lack of diversity in areas of leadership, a roommate who mentions unwelcome sexual attention or any combination of other incidents.
When these incidents actually happen, it can become difficult to put talk into practice.
My hope for the Safer Spaces policy is that it allows more people to speak up without hesitation. To speak because we have witnessed. Please do so.