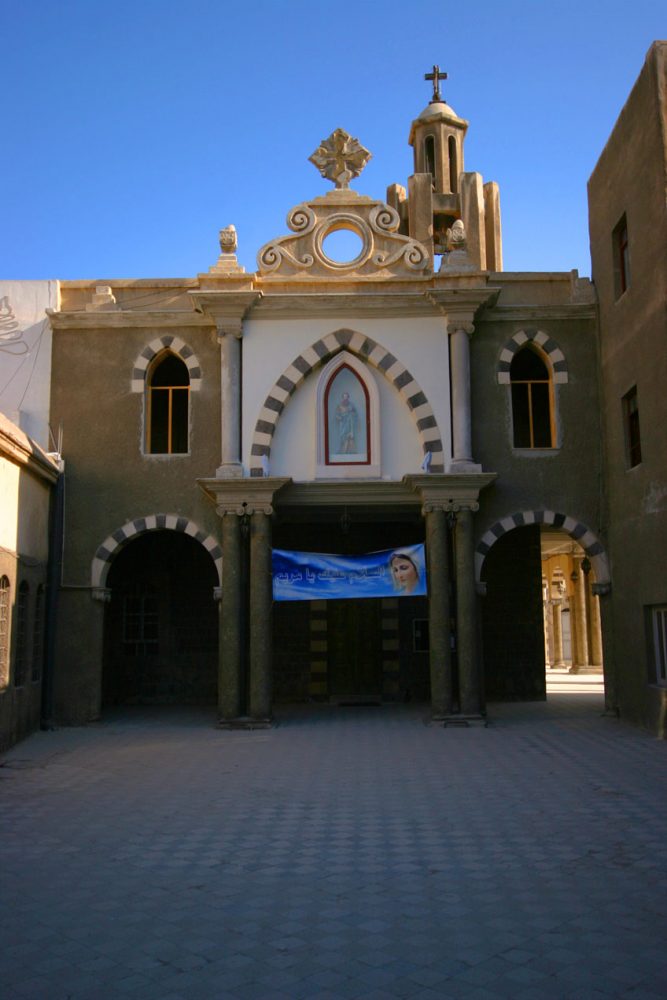 According to a report released by Open Doors, a non-denominational Christian organization, the number of Christians killed for their faith in 2013 nearly doubled from 2012, due in large part to increased violence against Christians in Syria.
The organization, whose mission statement commits it to "educating and mobilizing the Body of Christ living in the free world to identify with threatened and persecuted Christians and be actively involved in assisting them," reported a total of 2,123 "martyr" killings of Christians worldwide in 2013, up from 1,201 in 2012.
Of the 2,123, 1,213 deaths of Christians for their faith were documented in Syria alone, more than all recorded martyr killings in the world in 2012.
These results are only the killings that could be verified.
"This is a very minimal count based on what has been reported in the media and we can confirm," Frans Veerman, head of research for Open Doors, told Reuters. Other Christian groups put the count as high as 8,000.
Open Doors warns that the conflict in Syria has led to persecution of Christians.
"In Syria, another war is thriving in the shadow of the civil war — the war on the church," Michael Varton, head of Open Doors France, told reporters in Strasbourg while presenting the report.
Christians in Syria have been associated with President Bashar Assad and targeted by groups fighting against Assad, especially Islamist groups.
Under Assad's Alawite regime, Christians in Syria faced relatively little hostility. Although the president, under the constitution, could only be Muslim, Christians, who make up approximately 8 percent of the population of Syria, held high-ranking positions in the Assad government.
This relative stability and degree of influence led many Christians to support Assad as the civil war in Syria turned violent.
Some Christians have even joined armed pro-government bands in an attempt to protect their community from attacks.
Christians have also fled or been forced from the country; amid the chaotic war, reports have differed on how many Christians have left, with numbers ranging from 45,000 to 450,000 of the country's approximately 1.75 million Christians.
The country with the most killings of Christians for their religion after Syria was Nigeria, with 612 (down from 791 in 2012), followed by Pakistan with 88 and Egypt with 83.
The report also called attention to "horrific violence often directed at Christians" in the Central African Republic, but suggested that the lack of confirmed killings for religious reasons was primarily because "most analysts still fail to recognize the religious dimensions of the conflict."
The group also releases a watch list of nations around the world ranked by levels of hostility towards Christianity.
North Korea tops the list again this year, a position it has held for all twelve years Open Doors has published the watch list, but the other nine nations in the top ten are predominantly Islamic nations, including Somalia at number two and Syria at number three.
With the exception of Saudi Arabia, all of the Islamic nations are involved in ongoing conflicts involving radical Islamist groups.
The Open Doors report explicitly blames radical Islamists for the increase in deaths: "Islamist extremism is the worst persecutor of the worldwide church."